Events Archive for Bach
Saturday, March 23, 2013
Hear leading musicians from the classical, jazz and contemporary music worlds re-imagine and perform their favorite Bach. Part of WQXR's BACH 360 festival. Hosted by Terrance McKnight and David Garland. Watch the on-demand video now.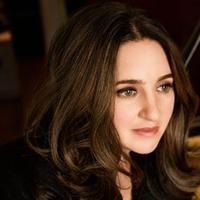 Thursday, March 28, 2013
12:00 PM
Thursday, March 28 | Acclaimed pianist Simone Dinnerstein performs some of Bach's most beloved works in this free lunchtime concert. Watch a live webcast of this sold-out event today at 12pm ET.