Events Archive for Local News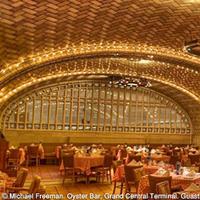 Monday, February 24, 2014
6:30 PM
Join WNYC's Leonard Lopate for a conversation with Santiago Calatrava, Jill Lerner, and John Ochsendorf on the marvels of engineering and architectural beauty created by Spanish architect Rafael Guastavino, Sr. and his son, Rafael Jr. in public spaces across the five boroughs. Watch a live video webcast of the sold-out show beginning 7pm.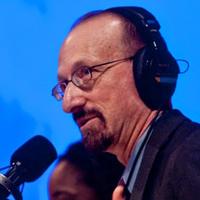 Tuesday, March 4, 2014
10:00 AM
Join The Brian Lehrer Show for a live broadcast with several guests, lots of interaction, and various takes on a single topic: your privacy. We'll discuss what you want to share, what you don't, and how much of your personal information you're willing to trade for online conveniences.
This live event has been canceled. You can still hear the conversation live on The Brian Lehrer Show on this date at 10AM on WNYC 93.9 FM and AM 820.