Events Archive for Q2 Music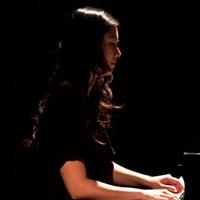 Wednesday, May 29, 2013
7:00 PM
Q2 Music and Soundcheck mark the 100th anniversary of Igor Stravinsky's "The Rite of Spring" with performance by pianist Vicky Chow and conversation with Sarah Fishko on her exploration of the era, "Culture Shock 1913." Watch on-demand video here.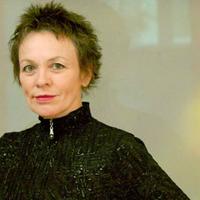 Tuesday, February 4, 2014
7:00 PM
Join Q2 Music's Helga Davis and New Tech City's Manoush Zomorodi for an evening of music and mind. With iconic performance artist, composer and musician Laurie Anderson and Mary Farbood, assistant professor in the Music Technology program at New York University. Watch the live video webcast here at 7pm ET!