Events Archive for Video Highlights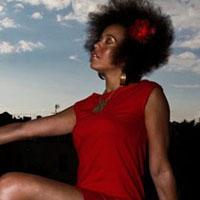 Friday, May 1, 2009
8:00 PM
Come meet like-minded WNYC listeners at a get-together with food, drinks and music by soulful vocalist Maya Azucena. Hosted by The Takeaway's Richard Hake and Patrik Henry Bass. Special discount if you buy tickets online in advance!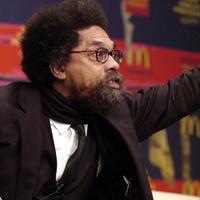 Tuesday, May 5, 2009
1:00 PM
Princeton University's Dr. Cornel West and Dr. Eddie Glaude launch The Next New York Conversation Series, which identifies and furthers the dialogues that are reshaping, redefining, and re-imagining our world in the 21st century.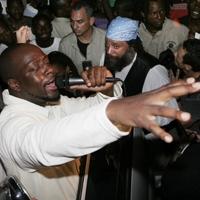 Thursday, October 1, 2009
6:00 PM
The Greene Space teams up with Wyclef Jean's Yele Haiti Foundation and Timberland, and The Promised Land Radio Special to present The Promised Land, a program of interviews with visionaries who have innovative ideas about changing lives and transforming communities.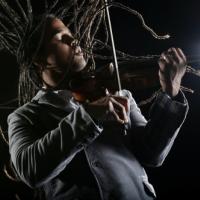 Friday, October 2, 2009
8:00 PM
For this month's party, we bring you DBR and THE MISSION, a string-driven ensemble that seamlessly blends funk, rock, hop-hop and classical music into a new, personal sonic vision, and serve as classical-urban ambassadors for a widening global audience.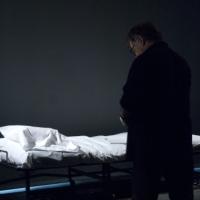 Thursday, October 8, 2009
8:00 PM
As the first theatrical collaboration between The Greene Space and the Yorinks Theater Group, Mr. Yorinks has extracted the title character from The Invisible Man, the novella by H.G. Wells, and has written a searing hybrid of naturalistic drama and stark surrealism.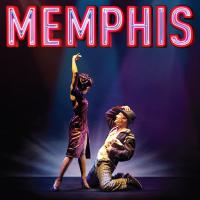 Monday, April 5, 2010
7:00 PM
Get ready to experience all the exuberance and the emotion...the beauty and the controversy...of a wondrous, defining time in our history. You're tuning in to MEMPHIS.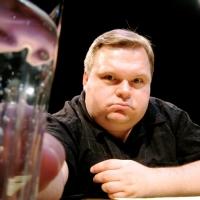 Friday, April 16, 2010
7:00 PM
Mike Daisey is well known for his hilarious, monologues, but he's kept his radio career secret – until now. For the first time ever in its 114-year history, THE GREAT AND SECRET SHOW will be made available for a live studio audience in The Greene Space.