Events Archive for Wqxr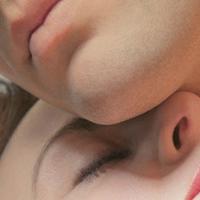 Thursday, February 14, 2013
12:00 PM
Thursday, Feb. 14 | Spend Valentine's Day with beloved composer Stephen Sondheim. Featuring performances and conversation. Watch on-demand video of the sold-out event.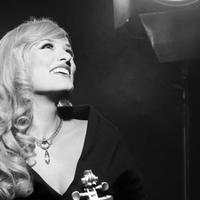 Friday, February 22, 2013
7:00 PM
Friday, Feb. 22 | Toast Oscar weekend with an evening of film music performed by one of classical music's rising stars. Watch on-demand.
Saturday, March 23, 2013
Hear leading musicians from the classical, jazz and contemporary music worlds re-imagine and perform their favorite Bach. Part of WQXR's BACH 360 festival. Hosted by Terrance McKnight and David Garland. Watch the on-demand video now.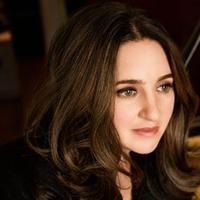 Thursday, March 28, 2013
12:00 PM
Thursday, March 28 | Acclaimed pianist Simone Dinnerstein performs some of Bach's most beloved works in this free lunchtime concert. Watch a live webcast of this sold-out event today at 12pm ET.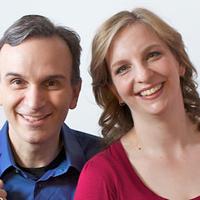 Monday, April 15, 2013
7:00 PM
See the acclaimed violinist and his sister, a pianist and his frequent musical partner, in their only New York recital of the season. An evening of performance and conversation about the rich tradition of Jewish music as they celebrate the upcoming release of their new CD, Nigunim: Hebrew Melodies. Watch video of the event on demand.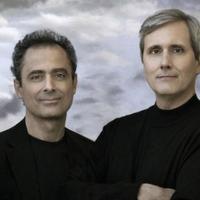 Monday, May 6, 2013
5:30 PM
The Emerson String Quartet performs in The Greene Space, in their final public New York City appearance with cellist David Finckel. They discuss their legacy and plans for the future. Featuring guest artists Paul Neubauer on viola and Colin Carr on cello. Watch on-demand video now.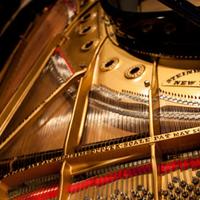 Thursday, May 30, 2013
7:00 PM
Celebrate David Dubal's return to WQXR's airwaves with this evening of conversation and performance exploring Romantic piano literature. Watch video of the event on demand here.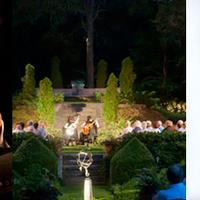 Tuesday, June 18, 2013
7:00 PM
In celebration of the bicentennial of Giuseppe Verdi's birth, WQXR's Operavore and Caramoor Center for Music and the Arts present a special preview of the Caramoor Summer Music Festival's annual Bel Canto at Caramoor. Watch on-demand video here.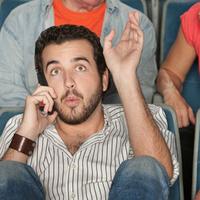 Thursday, October 3, 2013
12:00 PM
Thursday, Oct 3 | Do the arts need to be more accessible? What can new technology bring to arts organizations? Join WQXR's Conducting Business and a group of prominent arts leaders as they explore recent findings and their implications. FREE, but reservations required.