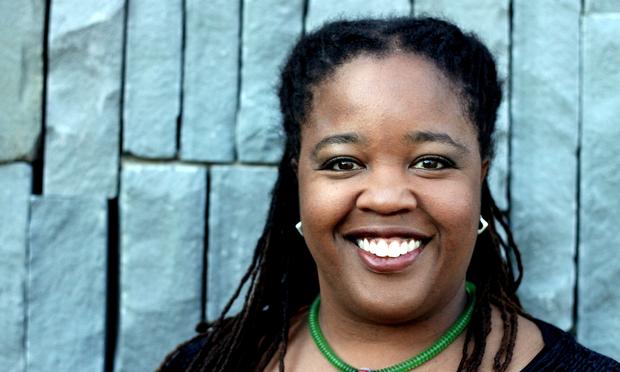 Join Farai Chideya in The Greene Space the morning after the 2010 midterm elections for a look at race, rage and reconciliation. Chideya, her special guests and the audience will examine election results with a critical eye towards what it means for the 2012 Presidential election.
Guests will include:
Melissa Harris-Perry (formerly Harris Lacewell), Princeton professor of Politics and African American studies
Rosie Perez, actress
John Ridley, film director, screenwriter, actor, NPR commentator
Reihan Salam, conservative political commentator for The Daily Beast
Todd Zwillich, Washington Correspondent for WNYC and PRI's The Takeaway
Farai Chideya has combined media, technology and social justice during her 20-year career as an award-winning author and journalist. She was the host of NPR's News and Notes, a daily national program about African-American and African Diaspora issues. She's the author of three non-fiction books and a novel, Kiss the Sky, released last year.
The NEXT New York Conversation is made possible in part by a generous grant from MetLife Foundation.