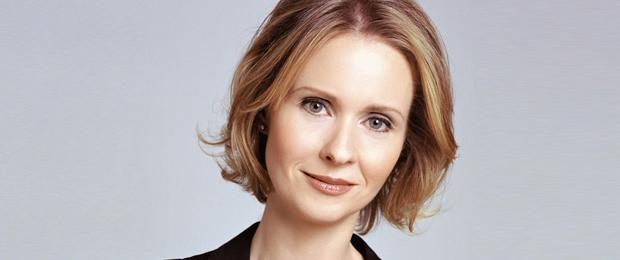 Get an inside look at the Broadway production of the humorous and heartbreaking Pulitzer Prize-winning play Wit, with cast members Cynthia Nixon, Greg Keller and Carra Patterson. Conversation hosted by WNYC's Amy Eddings.
Exquisitely written, affecting and often humorous, Wit follows a brilliant and exacting poetry professor as she undergoes experimental treatment for cancer. A scholar who devoted her life to academia, she must now face the irony and injustice of becoming the subject of research.
This conversation, a part of Manhattan Theatre Club's After Words, a discussion and performance series currently presented in collaboration with The Greene Space at WNYC and WQXR, is an ongoing effort to deepen and enrich the play-going experience for the theatergoing community. Discussions featuring writers, cultural critics and journalists, provide provocative and illuminating insights into the political, cultural, and artistic contexts of the work Manhattan Theatre Club produces.