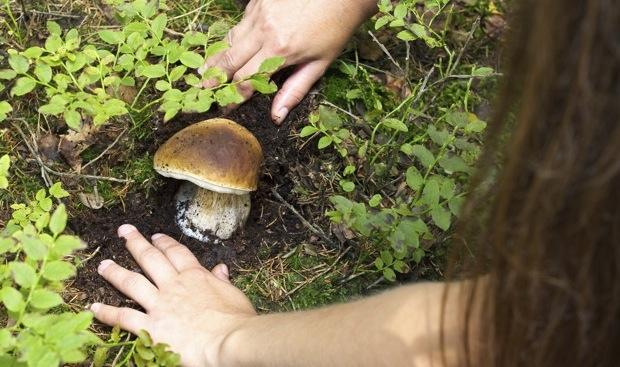 Lopate & Locavores: Found Food
Hosted by Leonard Lopate
Tuesday, October 2, 2012
7:00 PM
The Greene Space presents the third annual LOPATE AND LOCAVORES event series spotlighting New York City's local food scene.
Items more commonly seen on a nature trail, like nettles and chickweed, are now showing up on fancy dinner plates around the city.  Chef MADS REFSLUND, co-founder of Copenhagen's acclaimed foraged food restaurant Noma, will discuss how he brought his unique forager knowledge and experience to his new NYC restaurant, Acme.  TAMA MATSUOKA WONG, a financial services officer who chronicled her decision to stop fighting her weeds in the book Foraged Flavor, will discuss how she embraced weeds and is now supplying them to the city's finest restaurants, including Daniel. 
Hosted by WNYC's LEONARD LOPATE, a three-time James Beard Award winner, this year's series will explore today's rising culinary stars and their "Master Chef" mentors, the phenomenon behind foraged food, and how New York City food products are becoming increasingly recognized in the worldwide market. Each event will have a themed demo presented by the evening's guests. Audience members will have an opportunity to sample various foods and beverages and enjoy a complimentary glass of wine at each event.
A series pass may be purchased HERE