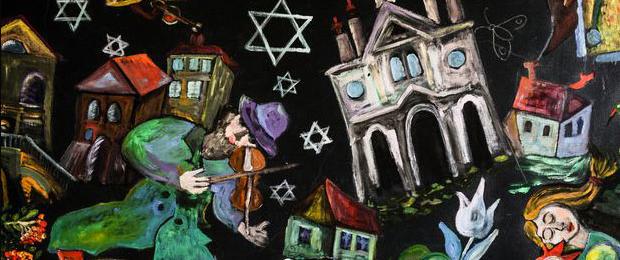 All over the world, the joy of Chanukah is reflected in the rich and varied musical traditions of countries where Jews have lived and worshipped for centuries.
Watch live! A video webcast will stream below at 7pm:
This year, WQXR celebrates the Festival of Lights with a special event featuring music from Central Europe, Central Asia, the Balkans, the Middle East — and Uganda! — performed by three outstanding ensembles: East of the River, Shashmaqam and The Dave Levitt Klezmer Trio.  
WQXR host Naomi Lewin is our guide for a fascinating journey through Jewish music around the world.
Sweets provided by Fairway Markets
Beer provided by Lagunitas Brewing Company