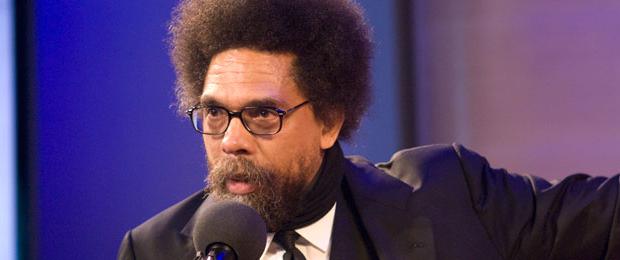 Dr. Cornel West, a prominent and provocative intellectual, joined CNN financial contributor Ryan Mack to discuss the history of generational poverty and wealth and the current state of the economy for African Americans. The interactive dialogue folded audiences into the conversation via Twitter and Skype, and was led by award-winning author and radio host, Farai Chideya.
Watch the full conversation here:
In 2013, we inaugurated the first black president for his second term into the highest office in the United States. Yet the 2010 Census Bureau showed that the median black household made 59.8 percent as much as the median white household; 40 percent of black students fail to graduate high school on time; and 27.4 percent of blacks live in poverty compared to the overall poverty rate of 15 percent. Download Ryan Mack's African-American Empowerment Packet, in PDF format.
Join the conversation on Twitter (@thegreenespace) with the hashtag #emancipation. Learn more about EMANCIPATION 150, part of The NEXT New York Conversation series.
Leadership support for The NEXT New York Conversation is provided by