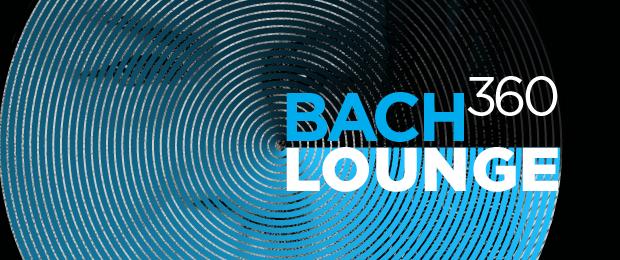 WQXR Presents Bach Lounge
Where period instruments, jazz interpretations and contemporary visions of Bach mingle. With pianist Alessio Bax, trumpeter Dave Douglas, the Luce Trio and more. A two-part event at 7pm & 9pm.
Saturday, March 23, 2013
Experience the music of Johann Sebastian Bach reimagined in this two-part evening celebrating cross-genre interpretations of the master's work.
A companion event to WQXR's BACH 360 radio festival, the one-of-a-kind Bach Lounge featured leading musicians from across the musical spectrum as they share the Bach that has touched them most. Period instrument performances, jazz interpretations and contemporary visions will mingle, illuminating each other — and the music.
Guests include pianist Ethan Iverson, jazz trumpeter Dave Douglas, composer/performers Andrew McKenna Lee and Florent Ghys, violinist Jennifer Koh, cellist Jan Vogler, pianist Benjamin Hochman and period instrument ensembles from Juilliard415. Hosted by WQXR's Terrance McKnight and David Garland.
Bach Lounge: Part One
Alessio Bax, piano
Antonio Campillo Santos, flute, with Ignacio Prego, harpsichord
Andrew McKenna Lee, guitar
Matt Herskowitz, piano
Dave Douglas, trumpet, with Matt Mitchell, piano
Jennifer Koh, violin
Bach Lounge: Part Two

Ethan Iverson, piano
Jan Vogler, cello
Juilliard415, period instrument ensemble
Florent Ghys, double bass
Benjamin Hochman, piano
Luce Trio, saxophone/guitar/bass
Rob Schwimmer, theremin, with Vicky Chow, piano