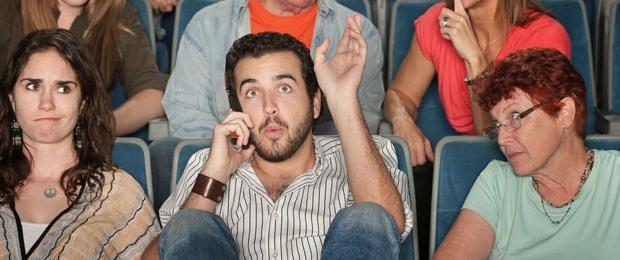 How can cultural groups attract more diverse audiences? Do the arts need to be more accessible? What can new technology bring to arts organizations? Join us as WQXR's Conducting Business brings a group of prominent arts leaders to The Greene Space to explore recent findings and their implications. Hosted by Operavore's Naomi Lewin. Watch a live stream of this event at WQXR.org.
The National Endowment for the Arts is about to release brand-new data from its latest Survey of Public Participation in the Arts, a crucial five-year study of audience trends in theaters, concert halls and museums across the United States. The NEA's last public survey, released in 2009, found that American audiences for the arts were getting much older, and their numbers were dwindling. The drop was for virtually all art forms and was blamed on several factors – the rise of the Internet, less free time and cuts in arts education. But it also contained a silver lining: despite the difficult climate, the Internet and mass media are reaching substantial audiences for the arts.
We'll consider the latest findings and ask questions, and we'll ask you to bring your own. Panelists will include Oskar Eustis, Artistic Director of New York's Public Theater; Robert Battle, Artistic Director of the Alvin Ailey Dance Theater; Jesse Rosen, president and CEO of the League of American Orchestras; Anne Midgette, classical music critic of The Washington Post, and Graham Parker, General Manager of WQXR.