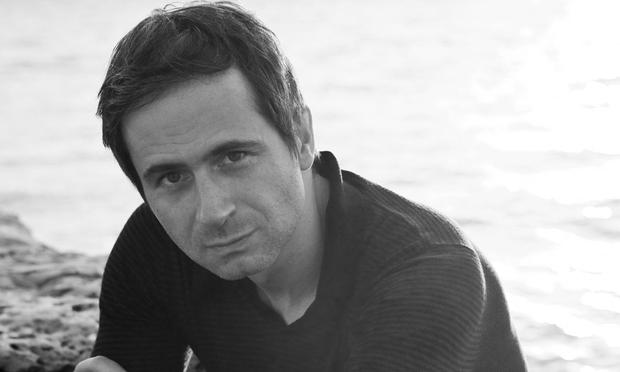 Acclaimed for the intensity and originality of his playing, pianist Piotr Anderszewski is renowned for his interpretations of music ranging from Bach to Bartók, Schumann to Chopin, Szymanowski to Janáček.
Recently he has been performing Beethoven's monumental Piano Sonata No. 31 in A-flat Major, Op. 110 to great critical acclaim. According to The Guardian of London, "While the A flat Sonata Op. 110 has long been part of Anderszewski's repertoire, every time he plays it, his performance seems even more coherent, more perfect. It's an exceptional experience."
Join us for the exceptional experience of late Beethoven – and Anderszewski's only New York appearance this season – as he performs the Op. 110 sonata. Light refreshments will be served. Hosted by WQXR's Elliott Forrest.