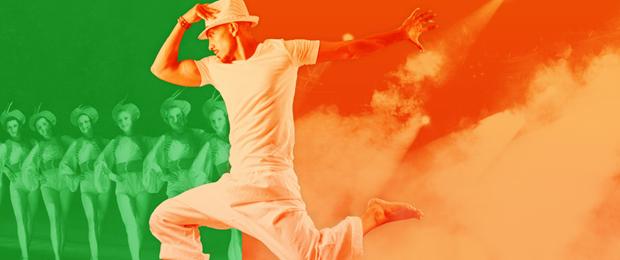 Join NPR host Michel Martin for a conversation on the changing Broadway landscape. She'll sit down with award-winning playwrights from diverse walks of life to explore how artists are challenging a canon that has traditionally been by, for and about the White experience.
Watch a live video webcast below at 7pm! Join the conversation on Twitter with #NPRPresents
Featuring David Henry Hwang (M. Butterfly), Bruce Norris (Clybourne Park), Lydia Diamond (Stick Fly), and Kristoffer Diaz. Tony-Award nominee Stephen McKinley Henderson will perform an excerpt from August Wilson's American Century Cycle.
Stay for an after-party celebrating the launch of Michel Martin's ten-city tour, featuring live music by Cuban pianist Elio Villafranca. A beer and wine bar and hors d'oeuvres will be available.