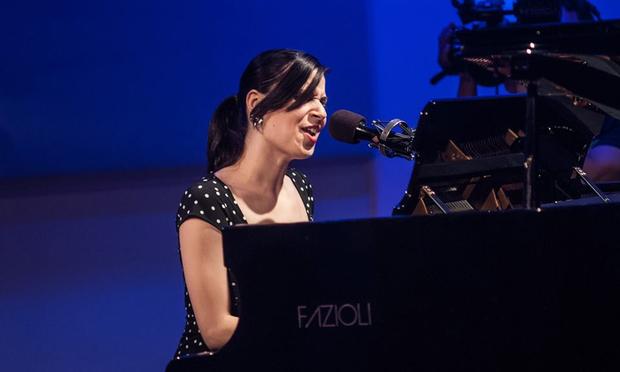 Watch performances from the borough's best up-and-coming musicians, then vote for your favorite act!
We're on a quest to find 2015's best undiscovered performer from across all genres in New York City — soulful hip-hop acts, instrumental ensembles, indie rock bands and more.
Come out for a party, hear great music and inspiring stories, then vote for the act you want to represent the borough in the Ultimate Battle. Emceed by WQXR's Terrance McKnight, contestants get the opportunity to hear feedback from an award-winning panel of judges including mezzo-soprano and featured soloist with the Brooklyn Tabernacle Choir Alicia Olatuja, vocalist and Q2 Music host Helga Davis, and Nick Sansano, who has produced groundbreaking albums with Public Enemy and Sonic Youth, and multi-platinum recordings for groups like Noir Desir. 
Staten Island Battle Contestants: