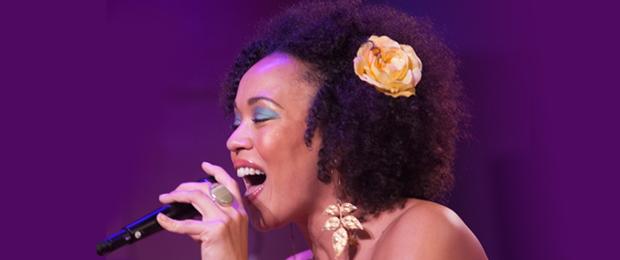 Join us for an event dedicated to the ways in which social and civil rights movements can be expressed, pursued, and propelled through the arts and performance. 
Through live performances and lively conversation, we will explore the role of movement in activism during a celebration with a range of artists whose work has been influenced and inspired by the legacy of Dr. King. 
Co-hosted by WNYC's John Schaefer of Soundcheck and Wes Jackson, founder of the Brooklyn Hip Hop Festival. 
Watch a live video webcast beginning at 7pm ET:
FEATURING:
Dister – Dancer, Choreographer, and Visual Artist
Liza Jessie Peterson – Poet/Actress
Dancers from Nai-Ni Chen Dance Company
Anjali and Ariya Blow – 6th and 7th grade girls oratorical tribute to Dr. King
DJ Natasha Diggs
Morley - Jazz, Folk and Soul musician
Khorikos - NYC-based a capella ensemble
Batala - International samba drumming music group
Maya Azucena – Singer-Activist
Bethany and Rufus and Peter Yarrow (of Peter Paul and Mary)