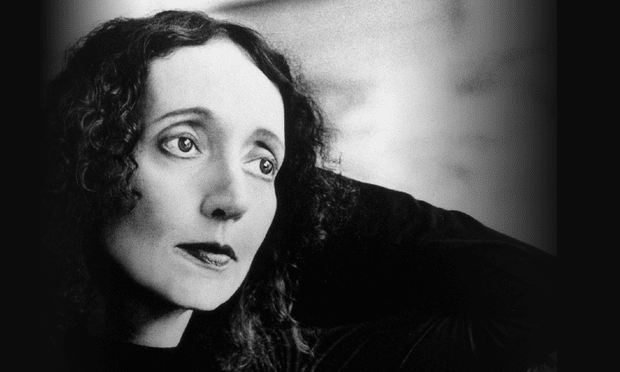 It's songwriter and novelist Ben Arthur's contention that all art answers other art. So for his latest album, Call and Response, he composed a collection of what he calls "answer songs" — pieces that serve as responses to other artists' work, including the writer Joyce Carol Oates. 
In this live reading and music performance, Oates and Arthur join us for a special night exploring the hazy intersection between literature and music. How does one artist's ideas, characters and sounds inspire and inform new ideas, characters and sounds? Oates will read a piece from her catalogue, and musicians, including singer/songwriter Rebecca Jordan (whose song, "Another Love" was recently recorded by Prince) will play songs they have written in response. A discussion about inspiration will follow, along with a brief Q&A. WNYC's Leonard Lopate hosts.
Watch a live video stream of the event at 7pm:
Listen to a song by Arthur, inspired by Oates' short story, Mastiff.