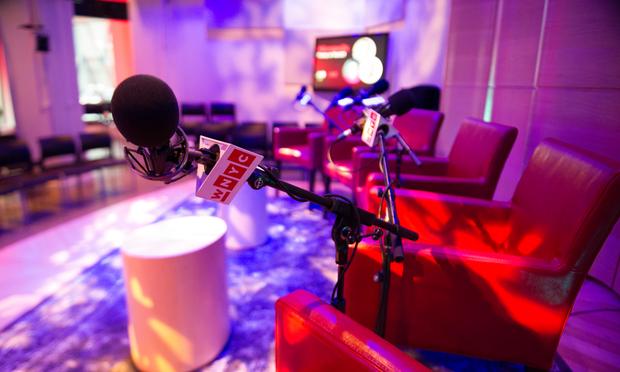 Four million Syrians have fled to other countries, and hundreds of thousands of others from the Middle East and Africa are pouring into Europe. According to the UN it's the largest number of global refugees since World War II.
Yet many nations have failed to live up to their obligations to these refugees, creating a humanitarian emergency and leaving millions of people in legal limbo. The crisis is putting pressure on the world's governments to collaborate on ways to protect refugees, house them, and integrate them into new communities. 
This month America Abroad teams up with NPR Berlin, Zócalo, and Democracy International for a binational discussion on what Europe and the United States should be doing to respond to the crisis. Join NPR's Jacki Lyden for a frank discussion on what can be done.
PANELISTS
Naomi Steinberg, Director of Refugee Council USA
Astrid Ziebarth, Director of the German Marshall Fund's Immigration and Integration Program
Susan Fratzke, Policy Analyst at the Migration Policy Institute
Wenzel Michalski, Germany Director of Human Rights Watch
You can also watch a live video stream of the conversation beginning 12pm ET: