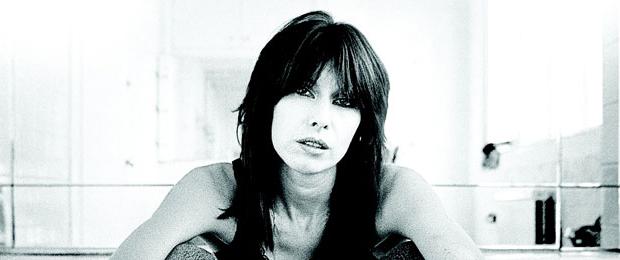 Chrissie Hynde, singer, songwriter and guitarist, is one of the most admired and imitated figures in rock.
Listen to a live audio stream here beginning 7pm ET
Join the conversation on Twitter using #RECKLESS
From her childhood in 1950s Ohio to her sojourn into the 1970s London punk scene to her launch into stardom with The Pretenders in the 1980s, she's lived a rock life studded with stories involving the likes of Sid Vicious, Johnny Rotten, Vivienne Westwood and Iggy Pop.
As Hynde releases her memoir, Reckless: My Life as a Pretender, she joins us live in The Greene Space for an intimate and candid conversation about her life and career - her only New York appearance. Hosted by WNYC's John Schaefer.
There will be no signing at this event. Pre-autographed copies of Reckless will be available for sale.