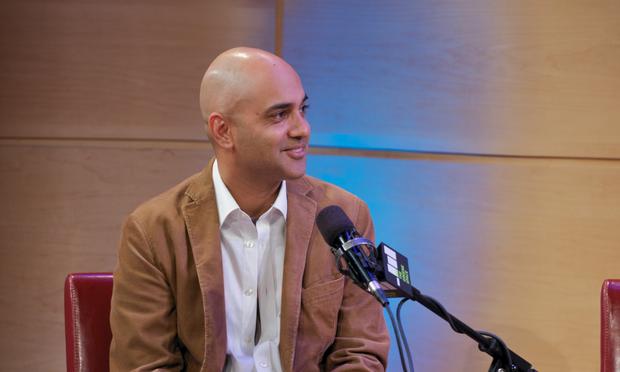 Join us for a conversation about Muslim identity, faith and culture in America and abroad.
In the aftermath of the Paris attack and with the 2016 election in view, we discuss identity politics, the normalization of hate speech in the media and the global rise of Anti-Muslim sentiment.
WNYC's Arun Venugopal hosts the conversation with Pulitzer Prize-winning playwright Ayad Akhtar, writer Rozina Ali of The New Yorker and Cairo Review and Haroon Moghul, author of "The Order of Light" and the upcoming memoir "How to Be Muslim."
Video Webcast