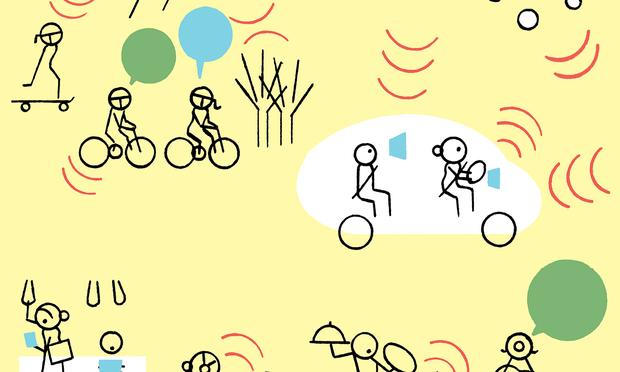 Podcast obsessives, take a break from your earbuds to attend a first-ever live meetup of The New York Times Podcast Club, a weekly geek-out over the best in on-demand audio that expanded from a NYT staff-only meeting in a conference room to Facebook and now to The Greene Space.
We'll listen to a buzzed-about WNYC Studios episode over drinks, then hear the episode's creators discuss the ins and outs of how it was made with Samantha Henig, The Times' editorial director of audio.
About Podcast Mixtape
This is a demo, a rough draft, a sample. Monday nights in The Greene Space we swap postproduction for live ruckus with happy hour tapings of your favorite podcasts, conversations with people who make great tape, and audio experiments of all kinds. There will be drinks and time to mingle. We're live. We'll surprise. Be kind.