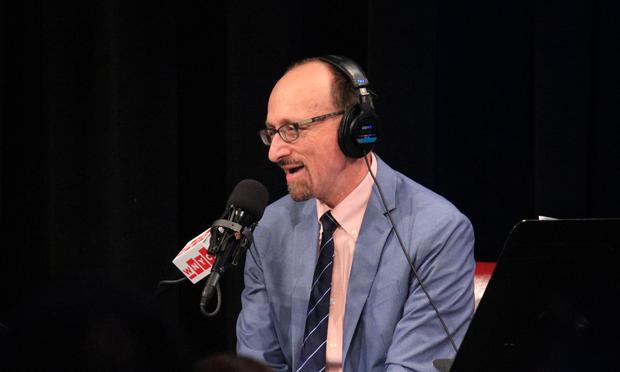 Join Brian for a live broadcast of his Peabody Award-winning radio show from The Greene Space.
Guests and topics for this show to be announced.
→ Video Webcast
A live video stream will also be available.
Please note: The Brian Lehrer Show is a daily news program. All guests are subject to change based on the news of the day and the needs of the show.
---
About the Brian Lehrer Show Live
Every third Tuesday of the month, Brian takes his show outside of the studio and into The Greene Space at WNYC for a live broadcast in front of a studio audience.