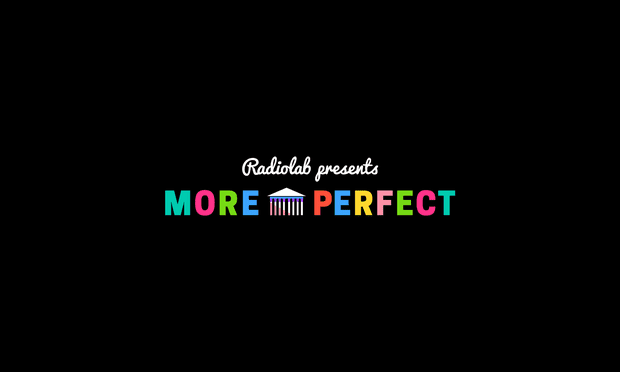 More Perfect podcast host Jad Abumrad and legal editor Elie Mystal convene a lively debate on the First Amendment, chatbots, "covfefe" — and how it all compares to IRL. Come ready to join the fray.
Part of our Live Podcast Tapings series!
WNYC Studios presents live podcast tapings every month at The Greene Space. See episodes of your favorite podcasts recorded live and uncut before they hit your ear buds. Check out the series schedule and archive video of past shows here.