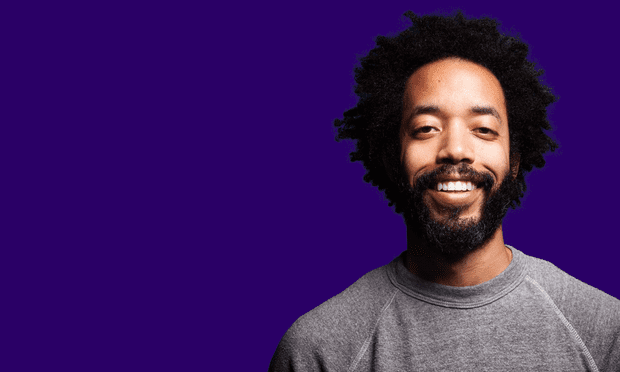 Put your hands together for guest host Sasheer Zamata, and special guest Wyatt Cenac!
Late Night Whenever features celebrity interviews, hilarious monologues and music from Rob Lewis, producer to stars like Christina Aguilera and Patti LaBelle. 
On this show:
Wyatt Cenac is an Emmy and WGA Award winning performer, writer, and producer in addition to being a Grammy nominated NY-based stand-up comedian. He can currently be seen in the digital series "aka WYATT CENAC" on First Look Media's Topic.com. This Spring, he'll be staring in his own satirical HBO docuseries, "Wyatt Cenac's Problem Areas." 
Emily Tarver is an actress/comedian/singer-songwriter/screenwriter/producer/woman striving and thriving in NYC. Emily has been a cast member on Netflix's Orange is The New Black as CO McCullough for the past 3 seasons and starred on the hit show Donny! on USA Network. You might also recognize her from the movie SISTERS, starring Amy Poehler and Tina Fey. Emily also stars in the award winning web series AKA Wyatt Cenac on topic.com