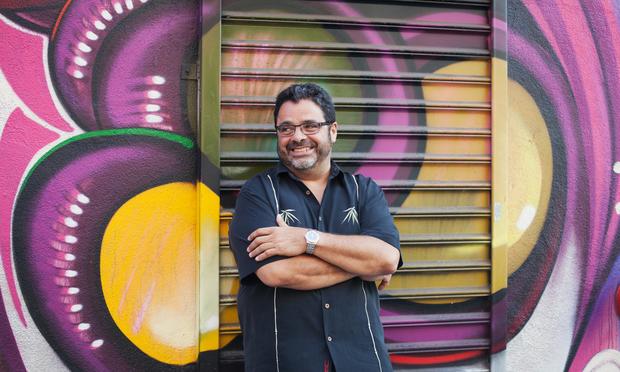 Six-time Grammy Award winner Arturo O'Farrill continues his artist-in-residence series with piano solos, duets and battles. Watch Arturo navigate the tricky waters of playing by himself and with musicians who are both friend and foe.  
Guests to be announced.
About Radical Acts & Musical Deviancy
This is no ordinary residency. For the next four months, O'Farrill holds forth from his pianistic pulpit, with the mission to be transcultural, genre-fluid and embrace all persuasions of musical deviancy and fun. Barriers will fall. High and low will be no more. And you'll see why this is for the greater good.