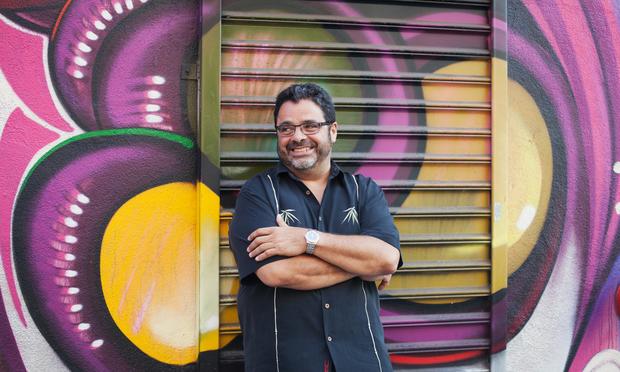 Six-time Grammy Award winner Arturo O'Farrill joins forces with a rhythm section to perform music of resistance. The program will include The Offense of the Drum, 40 Acres and a Burro, Three Revolutions and selections from the Little Tiny Walls Suite. 
Guests to be announced.
About Radical Acts & Musical Deviancy
This is no ordinary residency. For the next four months, O'Farrill holds forth from his pianistic pulpit, with the mission to be transcultural, genre-fluid and embrace all persuasions of musical deviancy and fun. Barriers will fall. High and low will be no more. And you'll see why this is for the greater good.