The Global Salon: A City Reimagined
The Greene Space at WNYC presents The Global Salons: A City Reimagined.
Hosted by Eddie Robinson, On-Air News Host , WNYC.
5 Events from October 2011 to February 2012
$20 to $30 each ticket OR $90 for a passport package to the series (25% discount)
Evening includes a complimentary glass of wine or beer and snacks that honor the country of exploration.
From New York City to New Orleans, Cairo to Rio, Tokyo and beyond, The Jerome L. Greene Performance Space presents The Global Salon: A City Reimagined, connecting with audiences from around the corner and around the world. Profound and extraordinary events are reshaping our world, as the human spirit, in this era of transformation, continues to re-imagine its own personal and universal narrative and tell the story--a story that speaks of artistry, connection, conflict, discovery, resilience and experience.
 Experience an intimate cultural tour de force series that takes you through local spaces and narratives that resonate throughout the world. 'The Global Salon: A City Reimagined' will take audiences of all ages and backgrounds on a cultural, political, artistic and sometimes even economic excavation of global spaces that are going through very real transformations based on natural catastrophe or revolution. The evening will present world-renowned writers, actors, musicians, economists, filmmakers and humanitarians to elevate the cultural conversation, present artistic work and transcend geography, connecting us all to stories that matter to people around the corner and around the world. The Greene Space audiences will be folded into the experience, while enjoying food (in partnership with New York based restaurants) and wine from the explored country of origin.
The Greene Space...It's a Big World in Here.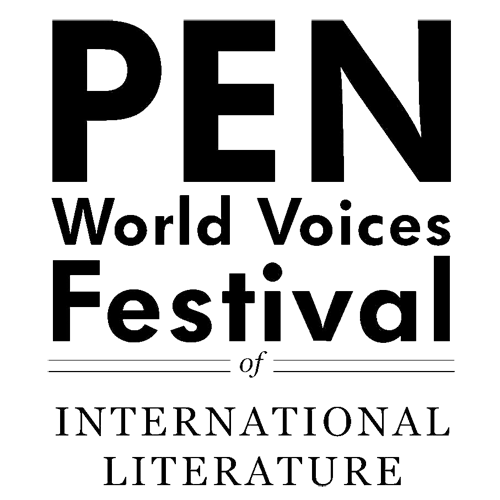 Live Video Webcast at www.thegreenespace.org.