Arun Venugopal is a reporter and the host of Micropolis, WNYC's ongoing examination of race, sexuality and identity. The series has explored such issues as the global skin-lightening market, the problems with ethnic sitcoms and the meaning of turbans.
Arun is a regular contributor to NPR's Morning Edition and All Things Considered. He has appeared on PBS Newshour, Countdown with Keith Olbermann, On the Media and Studio 360, and has been published in The Guardian, The Wall Street Journal and Salon. His commentary on Indian-American issues has appeared in the New York Times, the New York Post and the Associated Press. He also frequently serves as an emcee and moderator of panel discussions on race, religion and identity issues.
Previously, Venugopal wrote for India Abroad, and served as an editor at the multi-faith website Beliefnet. He lives with his family in Queens.
Arun Venugopal appears in the following:
Tuesday, November 08, 2016
Join us via live stream for our Election Night party with WNYC, in partnership with Guardian US and Refinery29. Games, commentary and live updates. 

Monday, February 29, 2016
Mon, Feb 29, watch a live video stream of our conversation on Muslim identity, faith and culture in America and abroad. WNYC's Arun Venugopal hosts.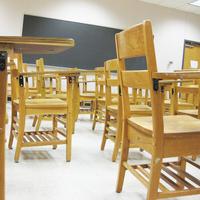 Monday, May 17, 2010
5:00 PM
WNYC News explores daily life in charter schools from the student and educator perspective, parental satisfaction with the system, and the future of state policy in advance of the June 1st deadline for federal Race to the Top funds.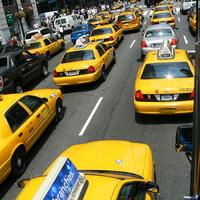 Monday, April 12, 2010
2:00 PM
If you work behind the wheel for a living, driving a yellow cab, we want to hear from you!