Baratunde Thurston is the author of the book How to Be Black, former digital director of The Onion, and founder of baratunde.com
Baratunde Thurston appears in the following:

Friday, February 10, 2017
Join us for a night of debauchery with funny lady Michelle Buteau's unpredictable, irreverent take on the late night talk show. Watch video of the full show.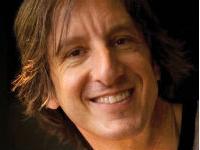 Friday, November 22, 2013
7:00 PM
Join Andy Borowitz (The Borowitz Report at The New Yorker) as he challenges comedians Negin Farsad, Baratunde Thurston, James Adomian and Sara Schaefer to dissect the week's news in this special panel show recording for WNYC and BBC Radio 4.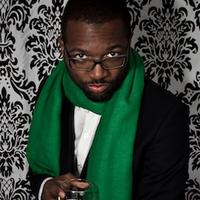 Tuesday, March 6, 2012
8:00 PM
Join political reporter Anna Sale as she hosts our Super Tuesday event brought to you by It's a Free Country. Author and comedian Baratunde Thurston will share the stage with Anna as will a stellar cast of contributors to It's a Free Country, including WNYC's Brian Lehrer.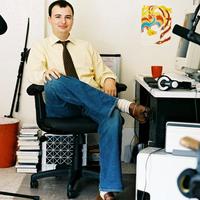 Friday, October 22, 2010
7:00 PM
The Sound of Young America returns to New York City for its second stint at The Greene Space at WNYC. Hosted by Jesse Thorn, The Sound of Young America will present its signature blend of comedy, cabaret, and music in front of a live audience.