Brandon Dirden appears in the following: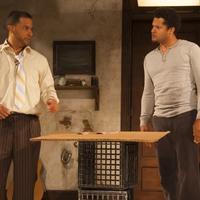 Monday, September 24, 2012
7:00 PM
Suzan-Lori Parks' Pulitzer Prize-winning tragedy Topdog/Underdog is one of the most powerful dramas in the American theater. Acclaimed for its taut theatricality and surprising humor, the play tells the story of two brothers, Lincoln and Booth—names given to them as a joke by their father, as ...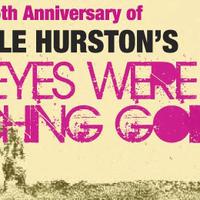 Monday, September 17, 2012
7:00 PM
Award-winning poet and actor Carl Hancock Rux revisits Zora Neale Hurston's celebrated novel "Their Eyes Were Watching God" from the point of view of Janie's love interest, Tea Cake, with an original performance art piece commissioned by The Greene Space. This work will explore Hurston's narrative through a male lens. Following the ...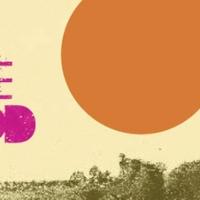 Thursday, March 1, 2012
7:00 PM
Set in the 1920s, Their Eyes Were Watching God is the story of Janie Crawford – free-spirited and in search of life and her authentic self – as she undertakes an unexpected journey that includes marriages to three different men, challenging the morals and social expectations of the small Southern ...