Brian Lehrer appears in the following: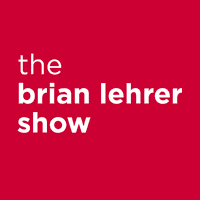 Wednesday, September 8, 2010
11:00 AM
WNYC's "The Brian Lehrer Show" and WNYC News will host the Democratic Primary debate for New York State Attorney General. Brian Lehrer will host and moderate the debate – with participation from all five Democratic candidates – during the second hour of his program.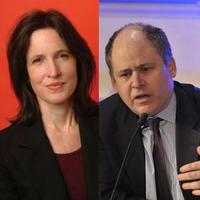 Tuesday, July 13, 2010
10:00 AM
Be in the audience for "New York, New Jersey and the World," a special Brian Lehrer Show, live in The Greene Space. Guests include Jonathan Alter of Newsweek, Katrina vanden Heuvel of The Nation, and Seth Pinsky of the Economic Development Corporation.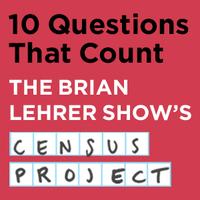 Wednesday, March 10, 2010
10:00 AM
It's your neighborhood, your city, your country, your world. Brian Lehrer delves into the issues and links them to real life.