Carl Hancock Rux appears in the following:

Wednesday, October 09, 2013
August Wilson's loved ones share personal memories of him, on and off stage. Featuring Constanza Romero, Wilson's widow; Ruben Santiago-Hudson, Stephen McKinley Henderson and more.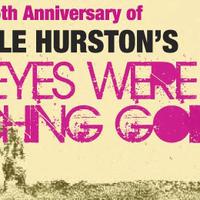 Monday, September 17, 2012
7:00 PM
Award-winning poet and actor Carl Hancock Rux revisits Zora Neale Hurston's celebrated novel "Their Eyes Were Watching God" from the point of view of Janie's love interest, Tea Cake, with an original performance art piece commissioned by The Greene Space. This work will explore Hurston's narrative through a male lens. Following the ...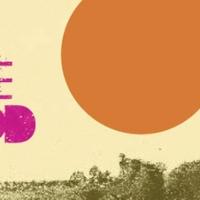 Wednesday, March 14, 2012
6:00 PM
Carl Hancock Rux. Singers Toshi Reagon, Nona Hendryx, Martha Redbone, Marcelle Lashley and KimberlyNichole will perform. Full Series Information and Videos.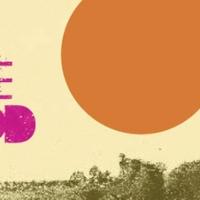 Friday, February 24, 2012
7:00 PM
Like countless creative collaborations, the one between Zora Neale Hurston and Langston Hughes was fruitful but ultimately ended in acrimony.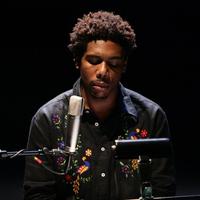 Thursday, September 8, 2011
7:00 PM
Poet and performer Carl Hancock Rux is joined by actors Joan Allen, Rocco Sisto, Peter Strauss, Rachel Ticotin, Ruben Santiago-Hudson and Ty Jones for stories and remembrances, with live music from cellist Dana Leong and an art installation by Cey Adams.