Chris Thile appears in the following:

Wednesday, December 12, 2018
Watch a live video stream as Brian broadcasts his Peabody Award-winning show from The Greene Space.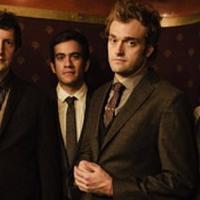 Wednesday, April 25, 2012
2:00 PM
Join host John Schaefer in the Greene Space as Soundcheck presents an hour with modern-day guitar hero Kaki King and Punch Brothers led by mandolin virtuoso Chris Thile.
Musician and composer Kaki King creates rich sound textures with her six-string skills – so well, in fact, that Rolling ...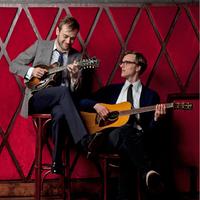 Wednesday, July 20, 2011
2:00 PM
Soundcheck is celebrating musical collaborations in The Greene Space with mandolin virtuoso Chris Thile of Nickel Creek and guitarist Michael Daves, and bluegrass legend Del McCoury and the swing kings of the Preservation Hall Jazz Band.