David Garland hosts Saturday and Sunday evenings on WQXR. He is the host and producer of Movies On The Radio, Saturdays at 9 pm, a show that explores the art of music for film, from classics to indies to blockbusters. Garland presents Old School, an early music show on WQXR, Sundays at 9 pm. He also hosts and produces Spinning On Air for WNYC-FM. Garland came to WNYC from Columbia University's radio station, WKCR in 1986.
David Garland appears in the following: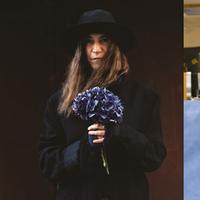 Wednesday, April 23, 2014
7:00 PM
Join Jesse Paris Smith, Eric Hoegemeyer and Patti Smith for an evening of music and poetry honoring the chaos and transformation of spring. 
Watch a live video webcast at 7pm ET.
Saturday, March 23, 2013
Hear leading musicians from the classical, jazz and contemporary music worlds re-imagine and perform their favorite Bach. Part of WQXR's BACH 360 festival. Hosted by Terrance McKnight and David Garland. Watch the on-demand video now.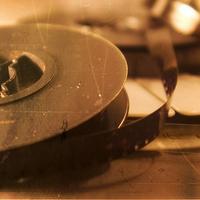 Thursday, May 31, 2012
7:00 PM
Join host David Garland as he speaks with Slate's Dana Stevens, Julia Turner and Stephen Metcalf about music and the movies, including a conversation about notable recent and upcoming releases.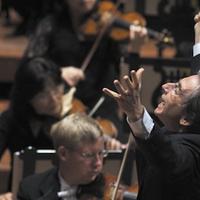 Monday, March 26, 2012
7:00 PM
Q2 Music celebrated America's great iconoclastic composers when San Francisco Symphony music director Michael Tilson Thomas brought his "American Mavericks" tour to New York. In anticipation of their Carnegie Hall concerts, composer John Adams and Meredith Monk, the St. Lawrence String Quartet, pianist Jeremy Denk, and other guests joined Tilson Thomas ...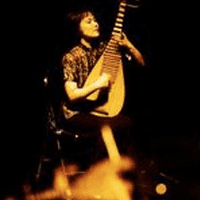 Friday, January 27, 2012
7:00 PM
Written on the Wind enfolds premieres from New York and China-based composers into a larger conversation of how place and tradition shape a composer's style.
Monday, January 23, 2012
6:00 PM
WQXR presents Lang Lang and Quintessenso:  Join Lang Lang and the Quintessenso Children's Choir of Mongolia for a special Chinese New Year's celebration featuring traditional folk songs and audience favorites.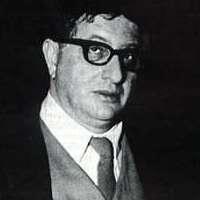 Wednesday, June 29, 2011
7:00 PM
Join conductor John Mauceri, writer Dorothy Herrmann, director Josh Waletzky, composer Rob Schwimmer, and film composer Michael Giacchino for a celebration of composer Bernard Herrmann, best known for scoring Psycho, Citizen Kane and Taxi Driver.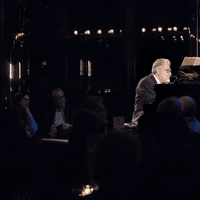 Sunday, December 12, 2010
4:30 PM
The Greene Space and WQXR welcome you to an exclusive and intimate concert with legendary pianist Leon Fleisher. The evening's program will include the Bach Chaconne (arr. for the left hand by Brahms) and the Takacs Toccata and Fugue for Left Hand, Op. 56.

Monday, July 13, 2009
The Transition Project tracks the introspective thoughts of WNYC staff on the pivotal move from New York Public Radio's long-time home at the historic Municipal Building to the newly renovated and eco-modern offices at 160 Varick Street. Compiling extensive interview clips with ambient sounds, the Transition Project reveals the experiences, musings, anecdotes, and first impressions of the WNYC staff.