A native of Mississippi, Eddie started his radio career as an on-air jock for a Top 40 FM station and Country/Western AM station simultaneously. He got a big kick out of listening to his friends talk about 'Fast Eddie' on the radio while they had no idea HE was indeed the person they were referring to. He kept his career secret because he was only in the 10th grade in high school! While the state's governor nominated him for entrance into the U.S. Naval Academy, Eddie clearly had other dreams in mind — he had an extreme passion for broadcast media, particularly radio.
While earning a Mechanical Engineering degree from Prairie View A&M University, he received numerous awards as an on-air talent for NPR-affiliate, KPVU-FM near Houston. After working for over 4 years as a professional mechanical engineer for Exxon/Mobil and the 3M Corporation, Robinson decided to move to New York City and get a Masters in Media Ecology at New York University. His network television experience started as a Writer/Producer for CBS News and  The Early Show. Eddie has also worked with CBS Radio for over 7 years, including work as an on-air personality for WNEW's Mix 102.7 FM and Sports Radio 66 WFAN. In addition, he's worked as a Writer for Time Warner's New York 1 and a Digital Programming Manager for Rhapsody International and MTV Networks.
He currently works as an On-Air News Host/Anchor and Producer for WNYC Radio, co-host of For Your Ears Only (formerly Newsweek On-Air), and contributor for Studio 360 with Kurt Andersen. He enjoys lifting weights; attending live concerts; a member of Alpha Phi Alpha Fraternity, Inc.; the National Lesbian and Gay Journalist Association; and a rugby alumnus for the Gotham Knights Rugby Football Club of New York.
Tweet him @eddierobinsonjr
Eddie Robinson appears in the following: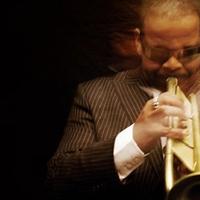 Wednesday, February 15, 2012
7:00 PM
With Golden Globe nominee/Grammy-winning film composer, musician Terence Blanchard and writer and prizewinning translator from New Orleans and current Chair of the PEN Translation Committee, Susan Bernofsky.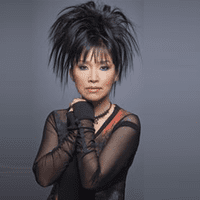 Thursday, January 19, 2012
7:00 PM
The Global Salon: JAPAN presents compelling stories of courage and resiliency, while the country continues to face unprecedented hardships of increased suicidal rates and unemployment, before and after the Tsunami of 2011.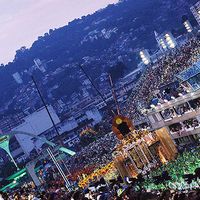 Friday, December 9, 2011
7:00 PM
The Global Salon: BRAZIL examines the country's astounding transformation in economic prosperity and global infrastructure.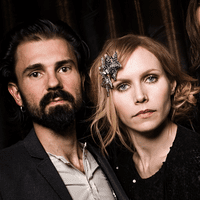 Thursday, November 10, 2011
7:00 PM
The Global Salon: SWEDEN takes an astonishing look at multiculturalism and how the country's evolving pluralistic landscape is a reimaging unto itself.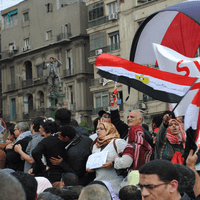 Thursday, October 27, 2011
7:00 PM
Our Egyptian salon transcended an energy of advocacy with the uprisings in Cairo's Tahrir Square as its nucleus and expanded this focal force to surrounding areas of the region and the evolving political and cultural transformations.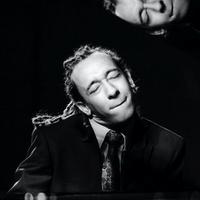 Thursday, May 12, 2011
7:00 PM
Notable for its extremely quick tempo and improvisation that is pure, BeBop takes over The Greene Space in an intimate gathering to hear jazz piano. Sip a glass of wine and delight in a special reading.