Cellist and conductor, Eric Jacobsen is a member of Yo Yo Ma's Silk Road Ensemble and founding member of the string quartet Brooklyn Rider. Mr. Jacobsen is co-artistic director of the New York based chamber orchestra, The Knights. He also conducts, and plays in The Knights. Mr. Jacobsen is on faculty at New York University. Mr. Jacobsen has appeared as soloist with the Riverside Orchestra, the New Hampshire Music Festival Orchestra, the Greenwich Village Orchestra, the Lake George Chamber Orchestra, the Woodstock Festival Orchestra, the Children's Orchestra Society, and the Mankato Symphony Orchestra. Mr. Jacobsen is a graduate of the Juilliard School. He worked extensively with the late Harvey Shapiro, Joseph Elworthy, and considers Anner Bylsma and Yo Yo Ma great instrumental influences in his playing.
Eric Jacobsen appears in the following: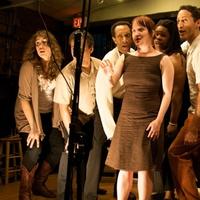 Tuesday, September 11, 2012
7:00 PM
"More or Less I Am" is a music-theater piece drawn entirely from Walt Whitman's 1855 "Song of Myself."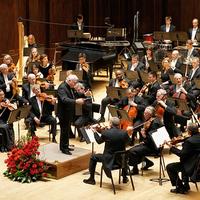 Tuesday, May 3, 2011
7:00 PM
In an effort to better understand the state of the American orchestra, WQXR welcomes four people working deep in the trenches.