Farai has combined media, technology, and socio-political analysis during her 20-year career as an award-winning author and journalist. She is a Distinguished Writer in Residence at New York University's Arthur L. Carter Journalism Institute. She contributes to print, public radio, and cable television; and she also hosts a series of town hall meetings in both New York and San Francisco, with New York Public Radio and the Yerba Buena Center for the Arts, respectively. You can see an archive of her 2010 midterm election specials — which foreshadowed some of the current political and immigration debates — at PopandPolitics.com, which she founded in 1995.
Farai Chideya appears in the following: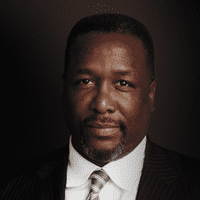 Thursday, February 26, 2015
7:00 PM
Thurs, Feb. 26 | Go behind the scenes with the new production Brothers from the Bottom with Wendell Pierce and Jackie Alexander in a conversation hosted by Farai Chideya.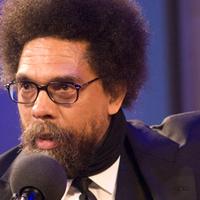 Wednesday, February 6, 2013
7:00 PM
Dr. Cornel West joins CNN's Ryan Mack to discuss the current state of the economy for African Americans. Hosted by Farai Chideya. Watch Now.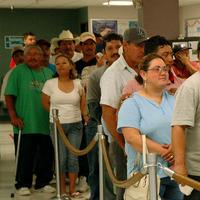 Tuesday, April 24, 2012
7:00 PM
Host Farai Chideya explores the economic recovery in this installment of the NEXT New York Conversation. The unemployment rate is dropping, but what kinds of new jobs are people getting?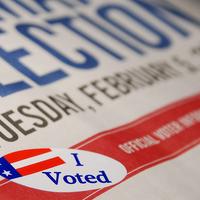 Tuesday, November 8, 2011
7:00 PM
Farai Chideya, WNYC political contributor, and guests from across the ideological spectrum to discussed the themes and tactics that will shape the Presidential election one year from now. Will the election be a referendum on jobs, Wall Street, moral leadership, and taxes?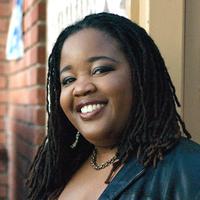 Wednesday, October 19, 2011
7:00 PM
The NEXT New York Conversation explores THE REAL COST OF UNEMPLOYMENT – to individuals and families, personal and mental health, and to communities and the nation.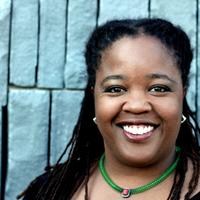 Wednesday, November 3, 2010
10:00 AM
Join Farai Chideya in The Greene Space the morning after the 2010 midterm elections for a look at race, rage and reconciliation. Chideya, her special guests and the audience will examine election results with a critical eye towards what it means for the 2012 Presidential election.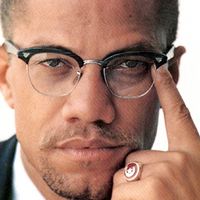 Thursday, February 18, 2010
7:00 PM
Malcolm X is considered to be one of greatest, most influential, yet controversial 20th Century figures in African American history.