Harvey Fierstein appears in the following:

Friday, March 14, 2014
The Greene Space's Inside Look: Broadway series wrapped up Tuesday, March 11 with a peek behind the curtain of "Casa Valentina" - the first new play from Harvey Fierstein in nearly 30 years.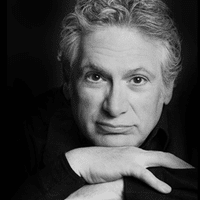 Tuesday, March 11, 2014
7:00 PM
Join WQXR's Elliott Forrest for a conversation with four-time Tony Award-winner Harvey Fierstein as he takes us behind the curtain of his first new play in almost 30 years. Watch a live video webcast Tuesday, March 11 at 7pm ET.