Sonia Sanchez appears in the following:

Friday, September 20, 2013
Groundbreaking poet and playwright Sonia Sanchez opened our presentation of "The Piano Lesson" with reflections on August Wilson and his legacy.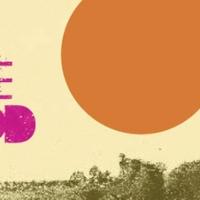 Wednesday, March 28, 2012
7:00 PM
"She pulled in her horizon like a great fish-net.  Pulled it from around the waist of the world and draped it over her shoulders.  So much of life in its meshes!  She called in her soul to come and see." – Zora Neale Hurston, Their Eyes Were Watching God
...