Toshi Reagon appears in the following:

Thursday, September 28, 2017
The composers join Apollo Theater executive producer Kamilah Forbes and vocalist Helga Davis for a conversation about the contributions of black artists to contemporary opera.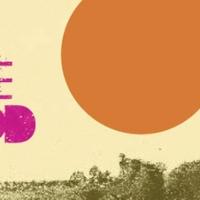 Wednesday, March 14, 2012
6:00 PM
Carl Hancock Rux. Singers Toshi Reagon, Nona Hendryx, Martha Redbone, Marcelle Lashley and KimberlyNichole will perform. Full Series Information and Videos.