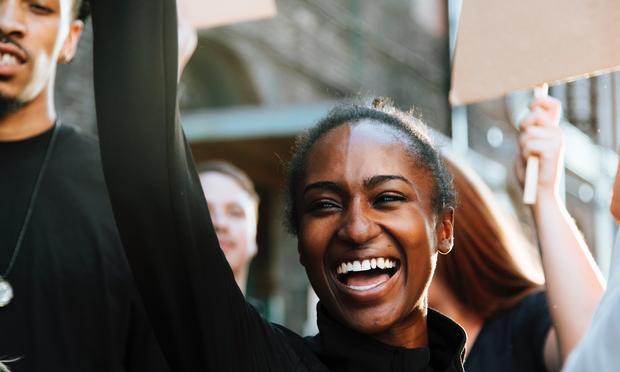 The Greene Space and Echoing Green Present: Change Every Day
There is hope in change. In this special partnership with Echoing Green, you'll discover how you can harness your day-to-day choices to create a collective transformation. From decisions about what you eat, the apps you use, or where and how you spend your money, these actions are part of the building blocks of social movements that are creating a fairer and more sustainable world.
Over four events, leading entrepreneurs, engineers, organizers, and activists working from Appalachia to New York City will share their incredible work and the steps they're taking to make the world more sustainable, safe and equitable. Bring your ideas and curiosity. Insights will inspire and we'll come together for a better world. Hosted by WNYC's Shumita Basu.
Tickets are $15 and all events take place at The Greene Space, located at 44 Charlton Street. 
Change Every Day: Eat Your Values
Tues, Feb 26 at 7pm 
What do composting or legal contracts have to do with the last meal you ate? Why should we all have insight into the businesses growing, producing and sourcing the food you eat? Learn how all of these facets work together toward a truly just food system for all. 
Guests include Rachel Armstrong, founder and executive director of Farm Commons; Sara Day Evans, founding director of Accelerating Appalachia; and Jeffrey Neal, founder of Loop Closing.
---
Change Every Day: Apps That Save Lives
Thurs, March 7 at 7pm
As the news cycle shows us daily, things can change very quickly. What if anyone, from anywhere in the world, could help play a crucial role right from their phones? From responding to police interactions to simplifying refugee communications, learn how individuals are leveraging tech on the ground to make a collective impact for good. 
Guests include Aziz Alghunaim, co-founder of Tarjimly; Brandon Anderson, founder and CEO of Raheem AI; and Swapna Reddy, co-founder and co-director of Asylum Seeker Advocacy Project.
---
Change Every Day: Invest in Your Neighborhood
Tues, March 19 at 7pm
From joining food co-ops to shopping local, communities are talking about how to invest in themselves. Learn from leaders leveraging the power of the collective to approach community building — and how every community can take steps toward fully owning local initiatives and solutions.
Guests include Fonta Gilliam, founder and CEO of Sou Sou, and Allen Woods, co-founder of MORTAR.
---
Change Every Day: Keep Building the Movement
Tues, April 2 at 7pm
Our individual actions matter when it comes to making and sustaining progress on social movements. Central to this progress is holding on to a vision while working collaboratively to gain momentum.  
Join this conversation to learn how leaders help steer these actions to achieve big visions of the collective. Guests include Yeshimabeit Milner, co-founder and executive director of Data for Black Lives, and Antionette Carroll, founder and president of Creative Reaction Lab.