Shakespeare Takes The Greene Space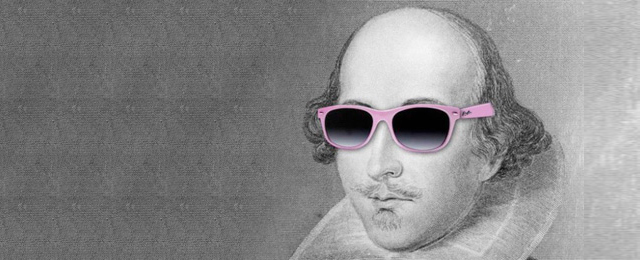 The World Shakespeare Festival kicks off this summer across the globe and The Greene Space gives an irreverent, informational and entertaining nod to, arguably, the globe's favorite playwright, William Shakespeare with three events that have something for everyone: Shakespeare 101, a master class with members of the dynamic UK's all-male Propeller theater ensemble; and a Shakespeare Marathon with excerpts from all 37 tragedies, comedies and histories.
"Somehow, Shakespeare always seems to have something to say to us." Nelson Mandela
Shakespeare 101
Led by Michael LoMonico, Senior Consultant on National Education for the Folger Shakespeare Library
Sunday, June 24, 2012 at 12 pm. $15, enjoy a light brunch.
Shakespeare Master Class
Led by members of Propeller from the UK
Sunday, July 15, 2012 from 12 to 3 pm. Free, but reservations required.
Shakespeare Marathon
Spectate! Party! ReMix of the Bard!
Monday, July 16, 2012 at 7 pm. $15 with a complitmentary beer or glass of wine.