Video: Micropolis Live - Funny or Racist?
Thursday, May 28, 2015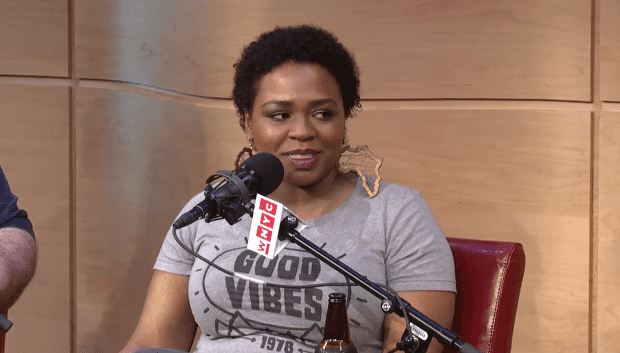 (The Greene Space)
Join WNYC's Micropolis in The Greene Space for a face-to-face encounter with New York City. Hosted by Arun Venugopal, Micropolis examines race, gender, ethnicity and urban life in America, in serious and not-so-serious ways.  

More

Recommended Links
We love our Pryor, our Chappelle, our Key & Peele – so why do we spend so much time being outraged by racial humor?
For the next installment of his Micropolis Live series on race and culture in New York City, host Arun Venugopal gathered a panel in The Greene Space on Wed, May 27 to talk comedy, asking: when does it effectively push our buttons and when is it just plain ugly? 
He was joined by Desus Nice of Desus vs. Mero, writer and co-host of hit comedy podcast The Read, Crissle West, Wall Street Journal columnist Jeff Yang and comedian Guy Branum.  
Watch the entire conversation below, and weigh in on Twitter with #Micropolis: 
Note: This video contains explicit language
More in: