Setting the Stage: The Royal Shakespeare Company in The Greene Space
Thursday, June 30, 2011
From July 6 through August 14, the Royal Shakespeare Company (RSC) will perform five of Shakespeare's plays in repertory at Park Avenue Armory as part of Lincoln Center Festival.  The RSC's theater technicians are building a full-scale replica of the newly transformed Royal Shakespeare Theatre thrust stage auditorium in Stratford-upon-Avon.
THE GREENE SPACE TALKS SHAKESPEARE
In Collaboration with Royal Shakespeare Company, Lincoln Center Festivals, Park Avenue Armory and in Association with the Ohio State University.  New York Magazine is the Media Sponsor of Royal Shakespeare Company Residency.
June 30 - Collaborations
July 6 - Design
July 13 - Stand Up for Shakespeare
July 21 - The Actors
VIDEO DOCUMENTARY
Watch a short video documentary that takes you behind-the-scenes of this extraordinary theatrical undertaking.
RADIO DOCUMENTARY
Learn more about the process in the WNYC radio documentary Setting the Stage.
SLIDESHOW
See a slideshow of The Greene Space's notes from the field from their travels England as they explore the giant undertaking of the Royal Shakespeare Company.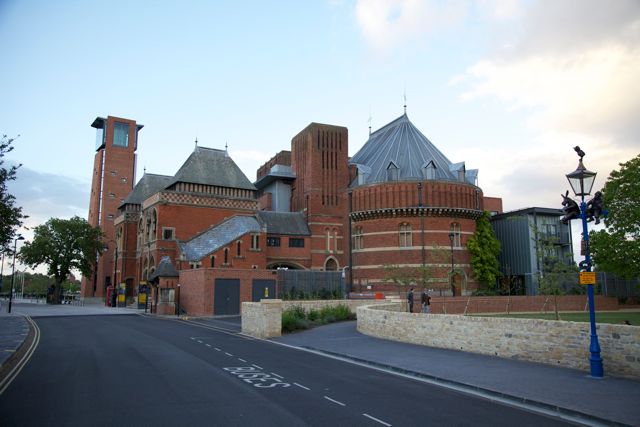 More in: