Notes From the Field
Tuesday, May 24, 2011 - 02:51 PM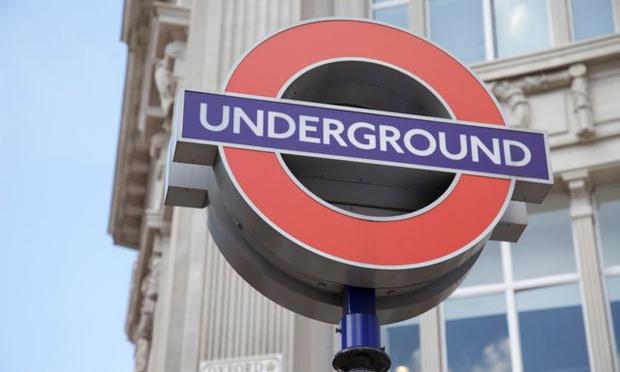 The Greene Space's Shakepearean 'team'--Ricardo Fernandez, David Maclean, Sarah Montague, and Arthur Yorinks--are in London recording audio and video in anticipation of the Royal Shakespeare Company's forthcoming residency at the Armory, as part of the Lincoln Center Festival. Here are some notes from the field.
Shakespeare left his home in Stratford-on-Avon to make his fortune as a playwright in London; we've been following in his footsteps in reverse. Arriving in an sunny England, we spent our first day interviewing members of the Royal Shakespeare company who will be part of the company performing in New York in July--Jonjo O'Neill, Richard Katz, Katy Stephens and Mariah Gale--at the Hampstead Theatre where they are appearing in a contemporary work, Silence. All spoke warmly of the RSC's family-like ensemble tradition, and with great excitement about the forthcoming New York residency (including asking for advice about where to find the best burgers).
Early this morning (Sunday) we drove to Stratford, and spent a fascinating afternoon at the RSC, talking first with another actor, Sam Troughton, who grew up in Stratford, and then we began touring the RSC stages, including the dramatic Scarlet and Grey stage that will be entirely rebuilt in the Armory, with producer Jeremy Adams. The stage offered a dramatic background to our talk of Shakespeare in performance--it is done up as a sleazy nightclub for a production of The Merchant of Venice (starring Patrick Stewart) that is set in Las Vegas. But glitz and glitter aside, the boldest feature of the stage is that it thrusts right into the audience, erasing the separation between players and play-goers in what all the company members say is an enormously exciting way.
The stage is part of a dramatic renovation that the theatre has undergone over the past three years; touchingly, many elements of the old theatre, and its many great performances, are incorporated in the new design. 'The ghosts and the present coexist,' says Adams, 'and this is very important to us.'
From the windows of the theatre, we could glimpse swans and barges floating on the Avon; the descendants of those Shakespeare himself would have known. We finished up the day at one of Stratford's many picturesque pubs (see photo), the Pen and Parchment, contemplating well earned pints, and laughing at our inept answers to the pub quiz (who did win the Eurovision Song Contest?), fellows of 'infinite jest, and no offense in the world,' our playwright would say.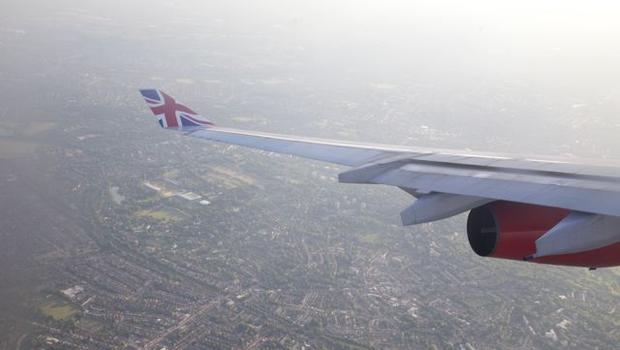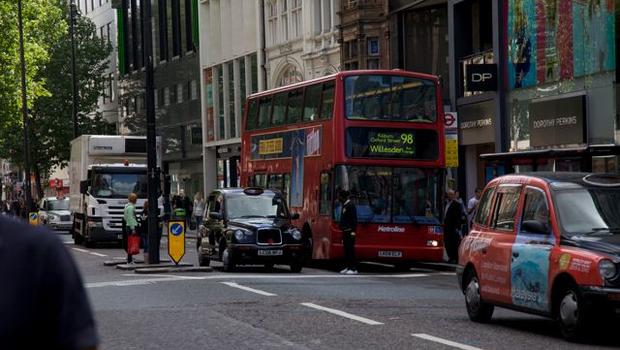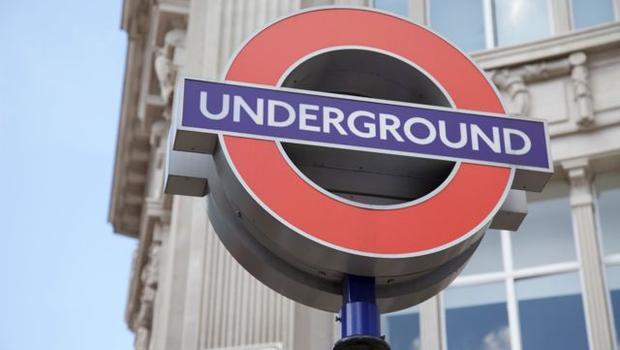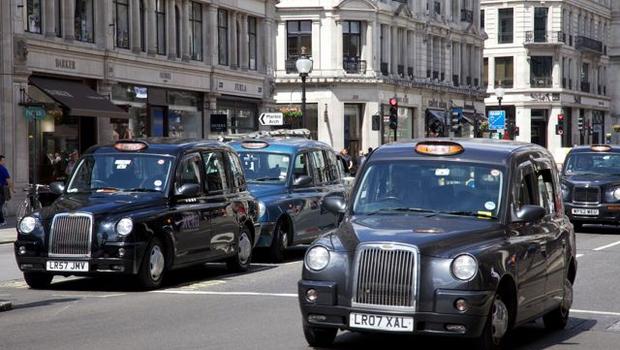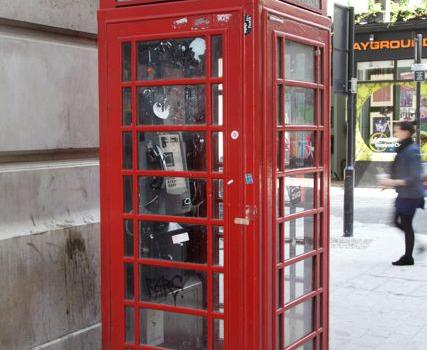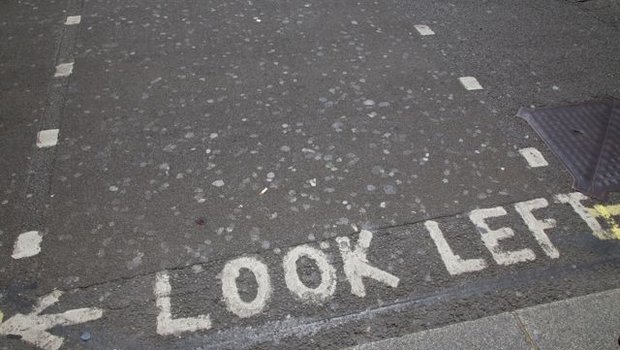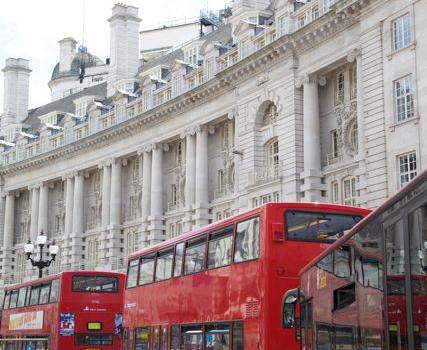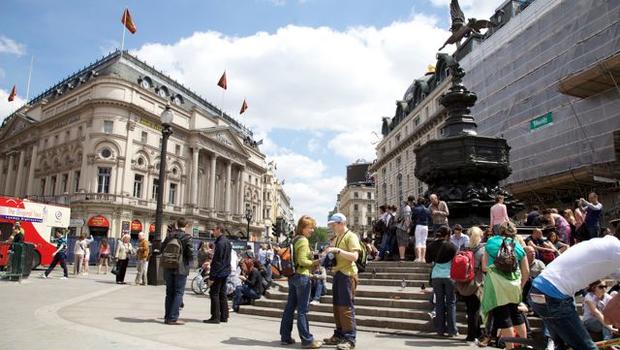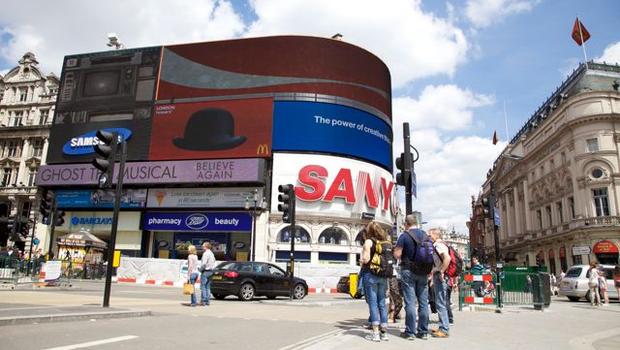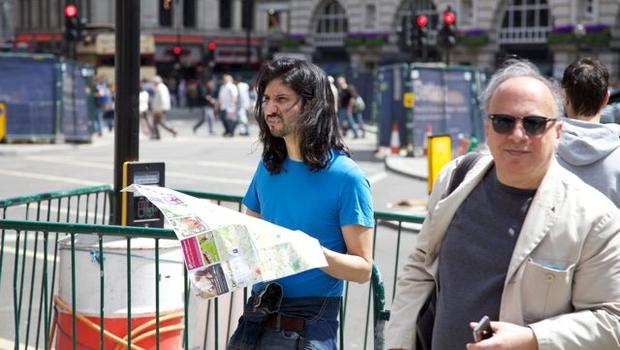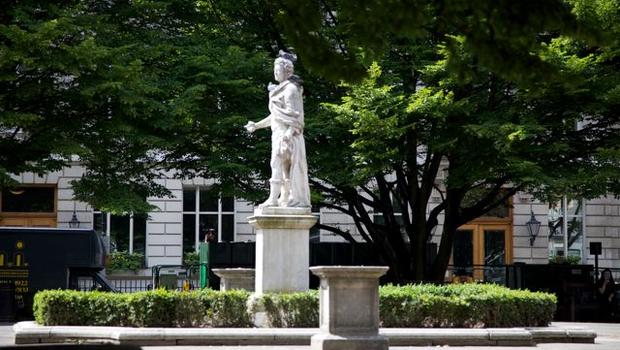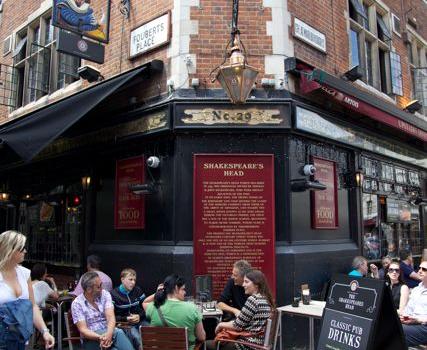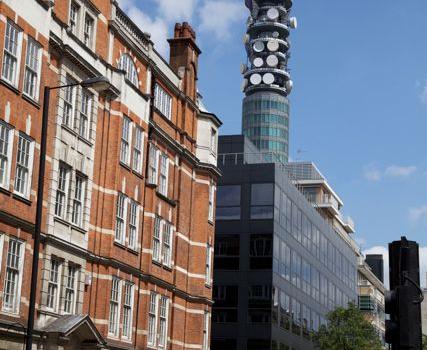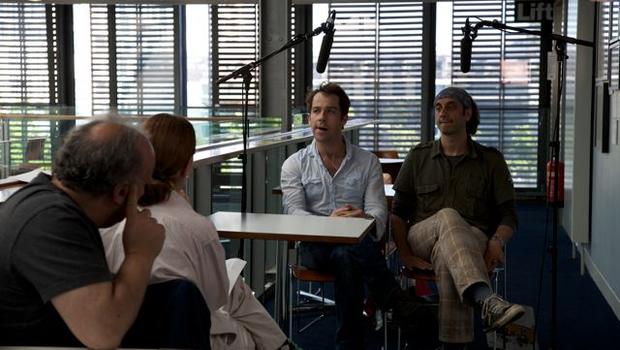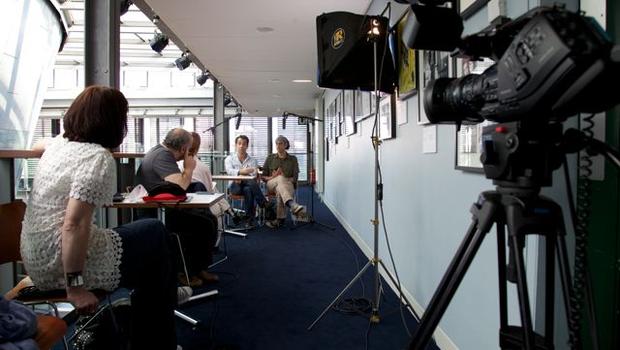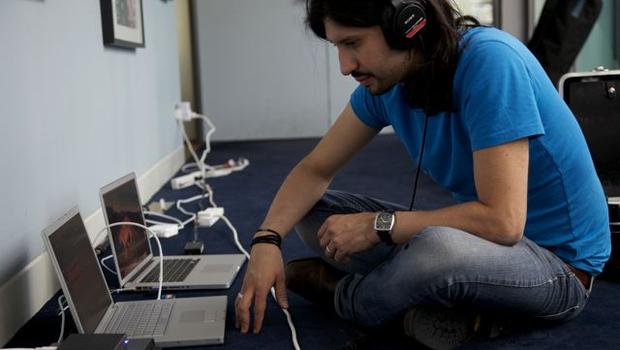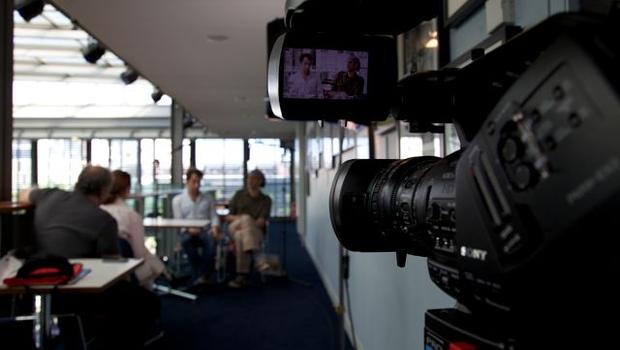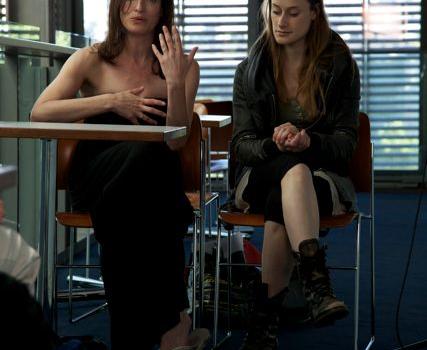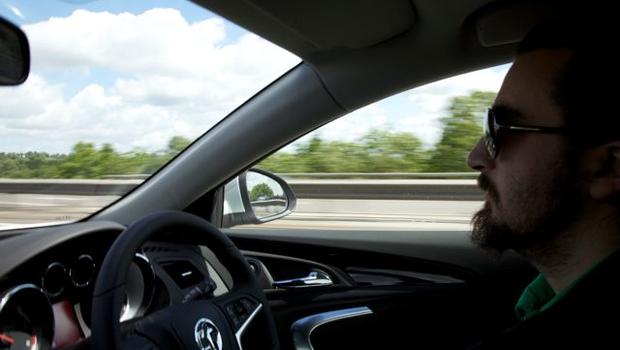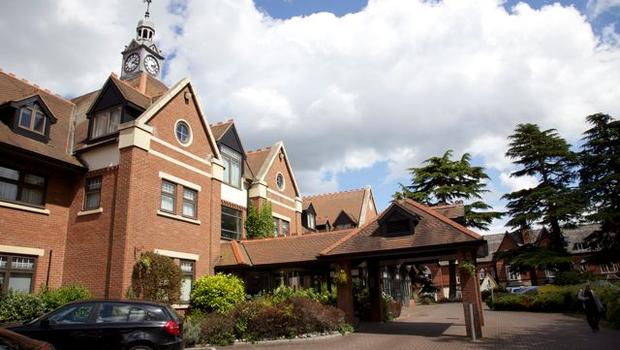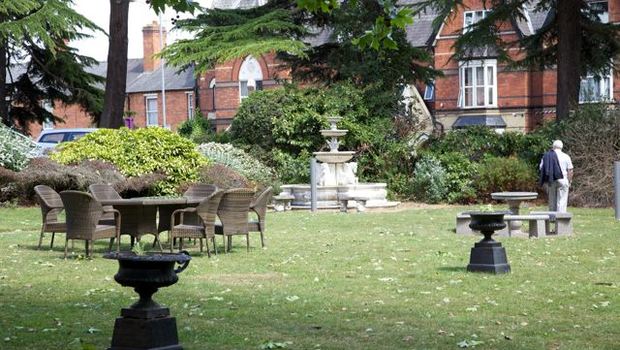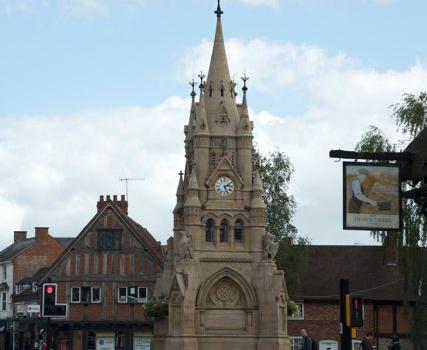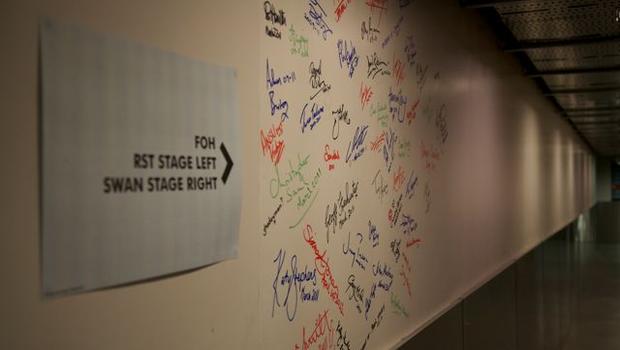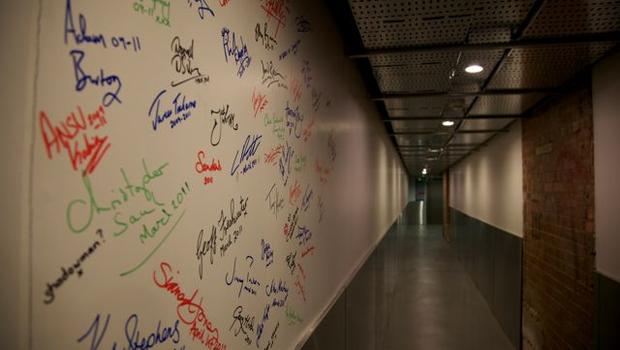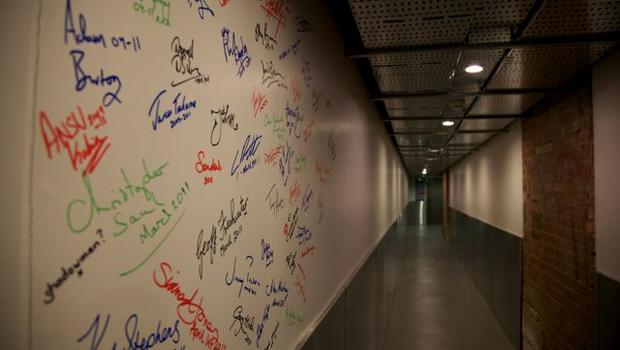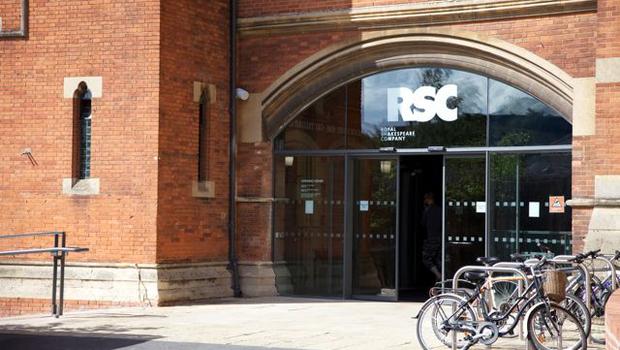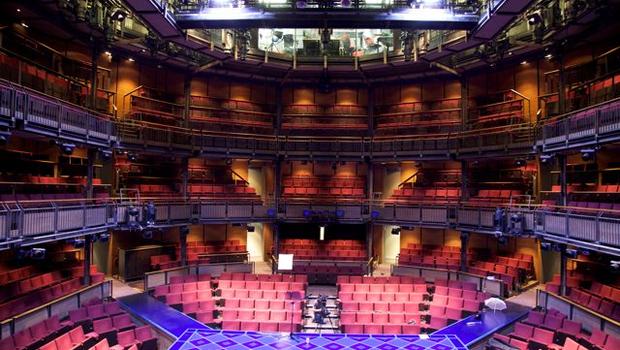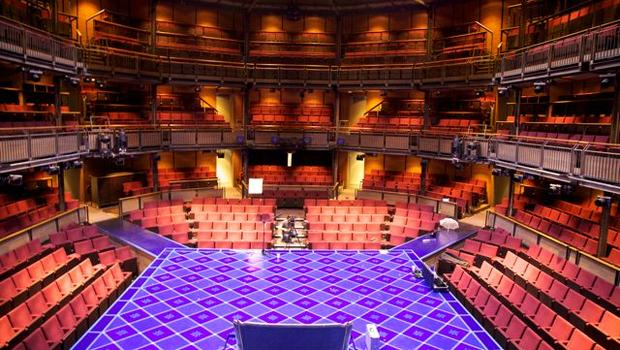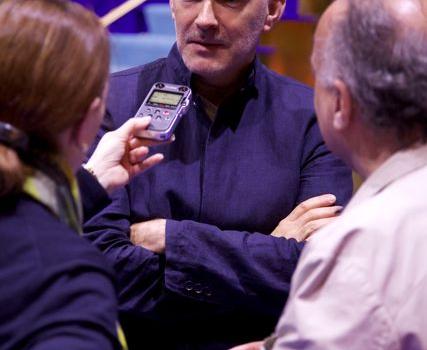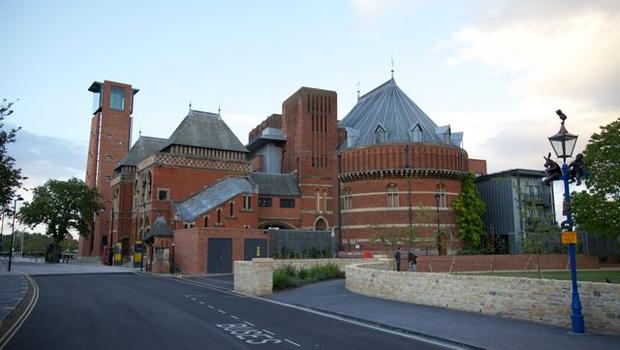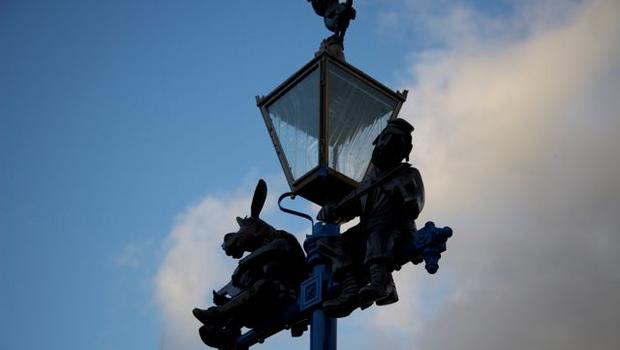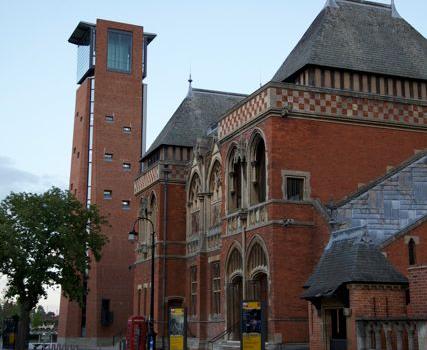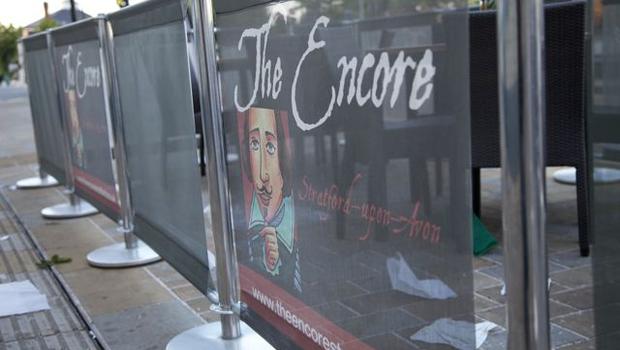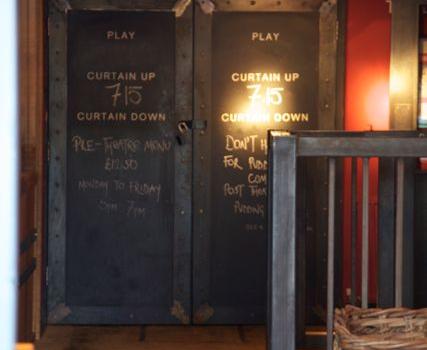 More in: