PHOTOS | August Wilson's "Ma Rainey's Black Bottom"
Wednesday, August 28, 2013
The historic reading series, August Wilson's American Century Cycle, opened in The Greene Space on August 26, 2013 with a performance of Ma Rainey's Black Bottom — the first of the playwright's 10 plays that will be recorded in the space over the next five weeks.
"Thirty yeas ago," the series' Artistic Director, Ruben Santiago-Hudson, told the audience before the performance, "I walked into the Cort Theatre [on Broadway] and I saw half of Ma Rainey — in those days actors found a way to see [at least] half [of a play]. And from that moment on, I couldn't rest until I became a part of it."
Santiago-Hudson, one of the foremost Wilson interpreters, directed the evening's performance, with original music by Bill Sims Jr. The show featured Ebony Jo-Ann as Ma Rainey, with actors George Morfogen, Tuck Milligan, Charles Weldon, Clarke Peters, Harvy Blanks, Larry Gilliard, Jr., Lucas Caleb Rooney, Joniece Abbot-Pratt and Jonathan Majors. The Greene Space is presenting the plays not in chronological order of the decade-by-decade cycle, but rather in the order in which they premiered. 
View our slide show of behind-the-scenes and performance photos below: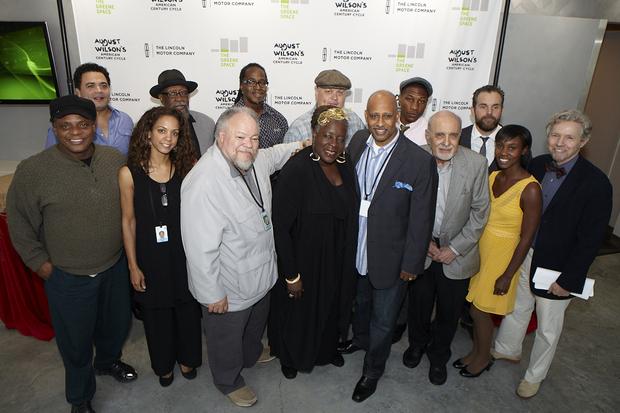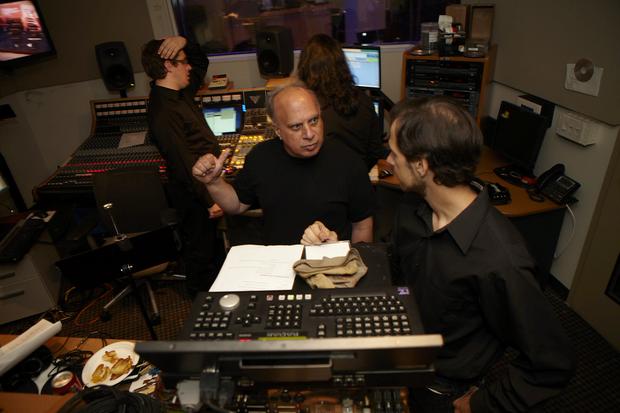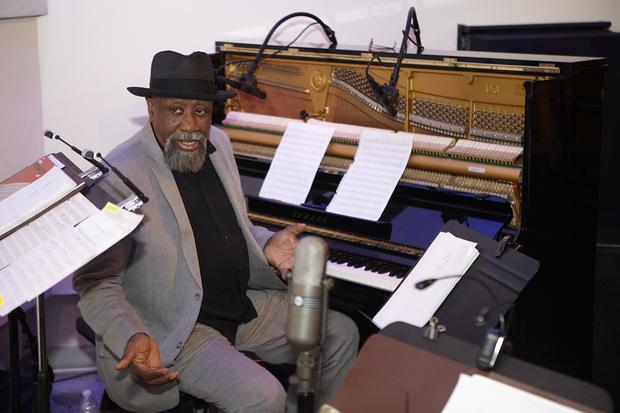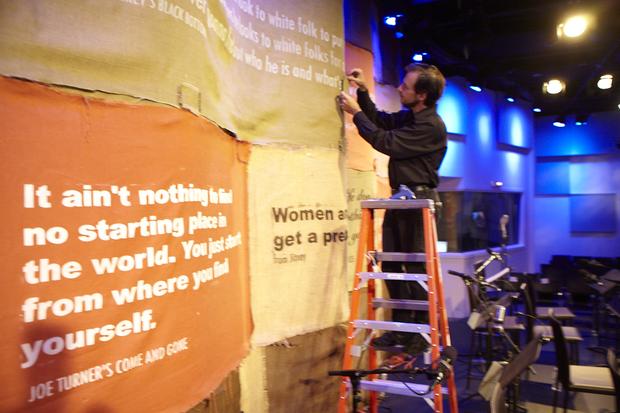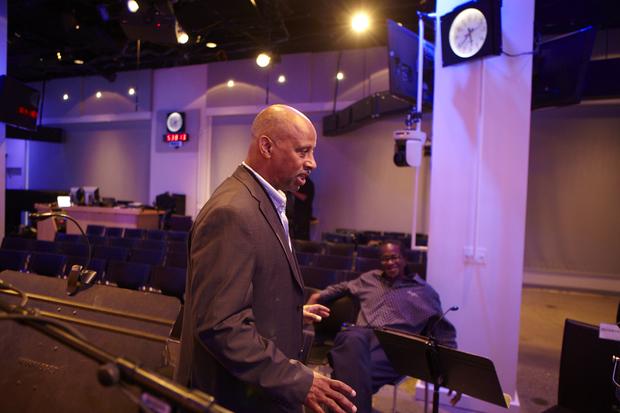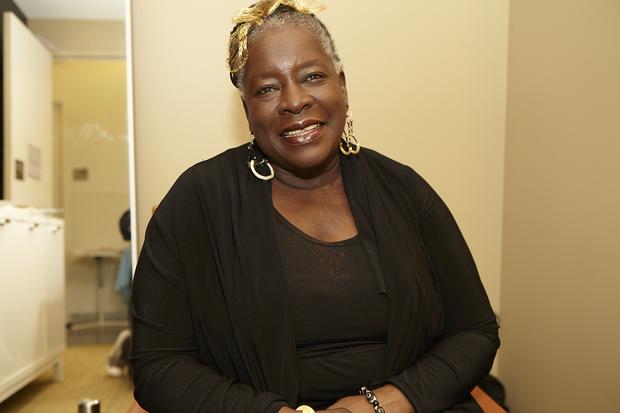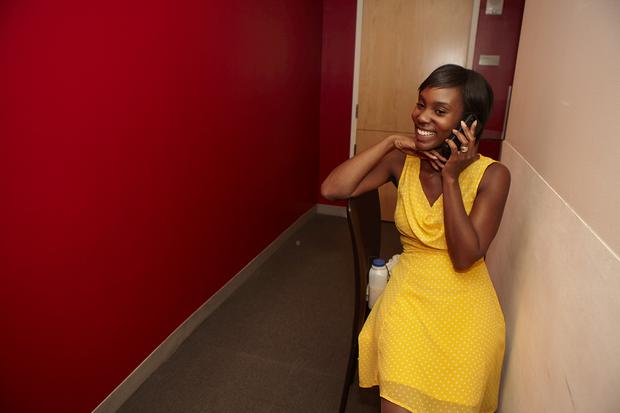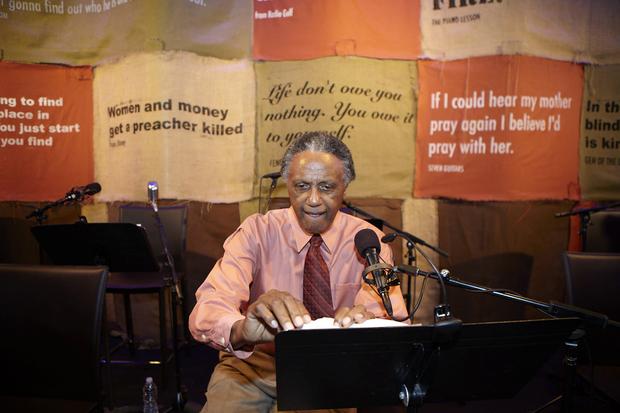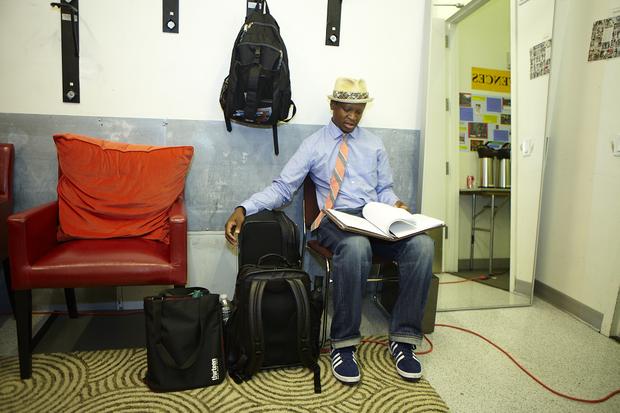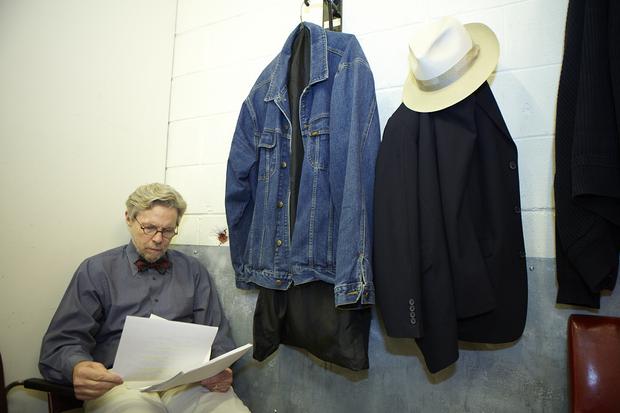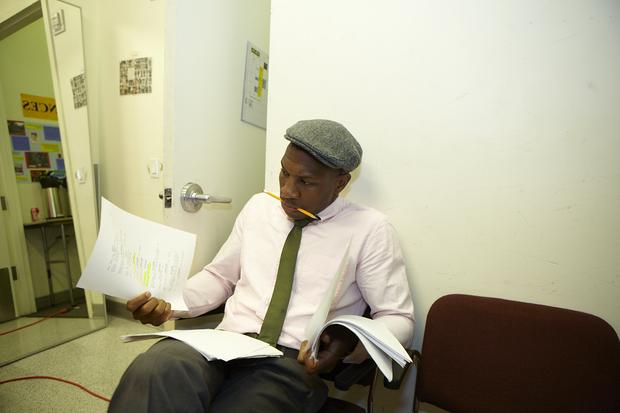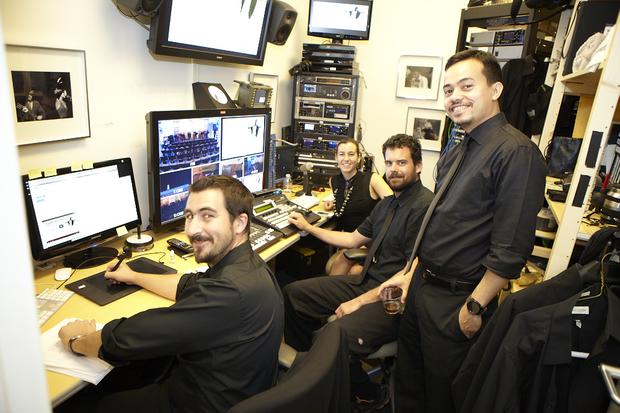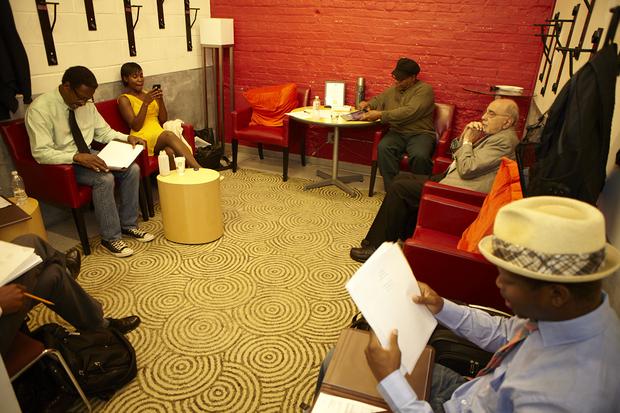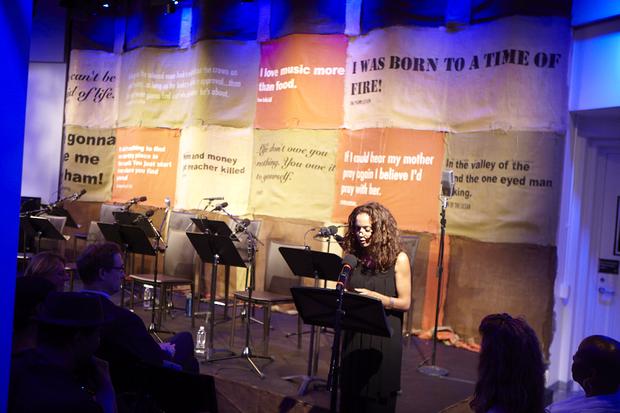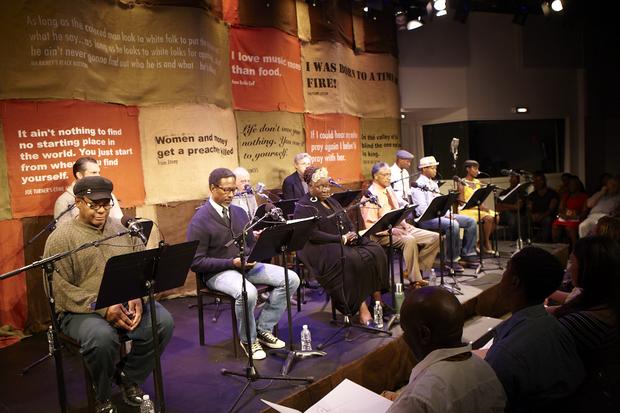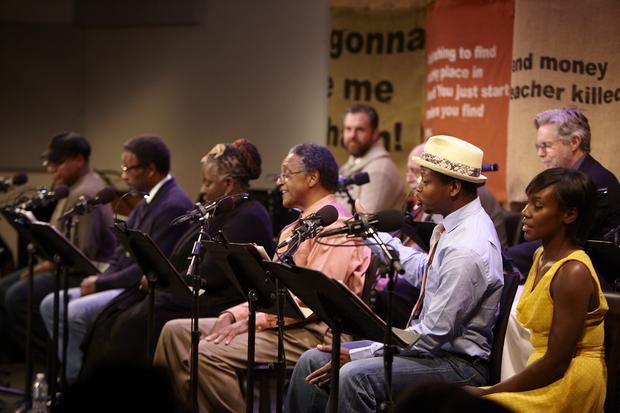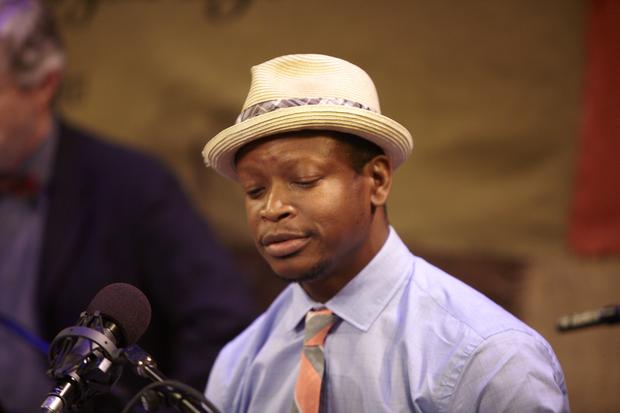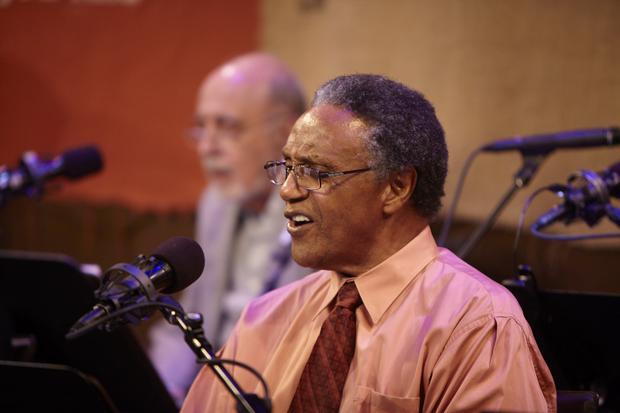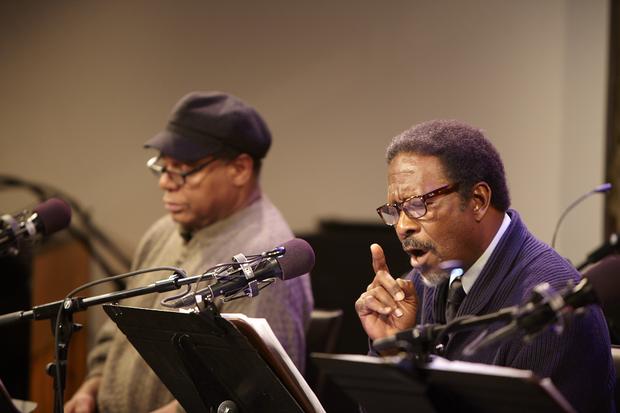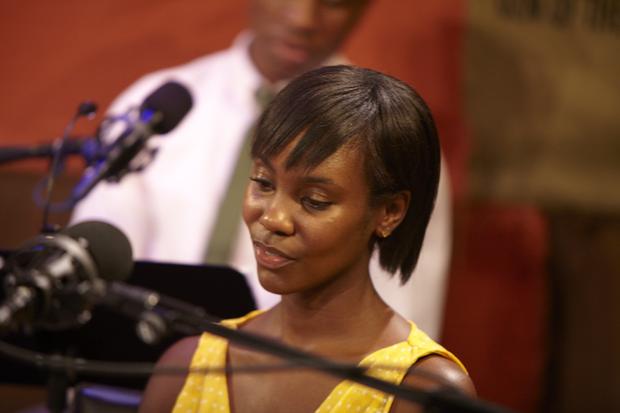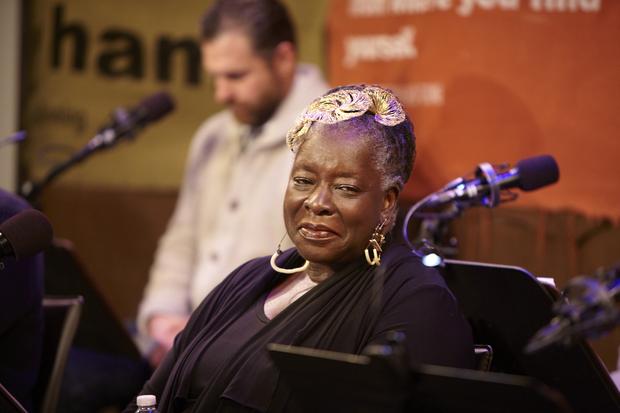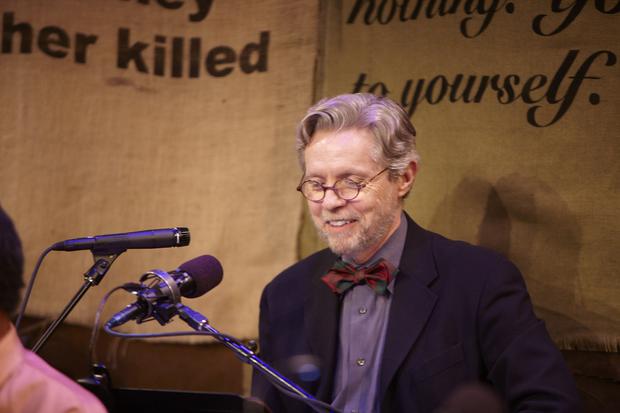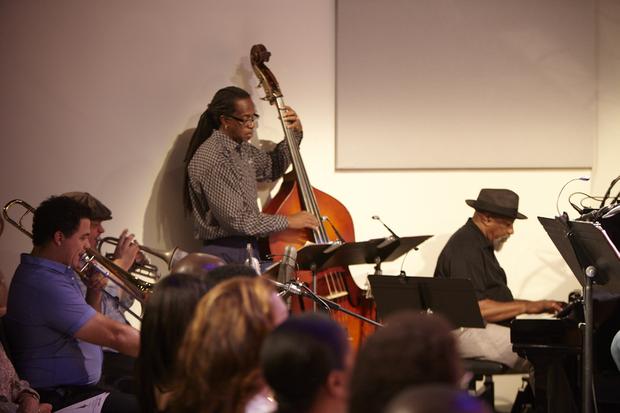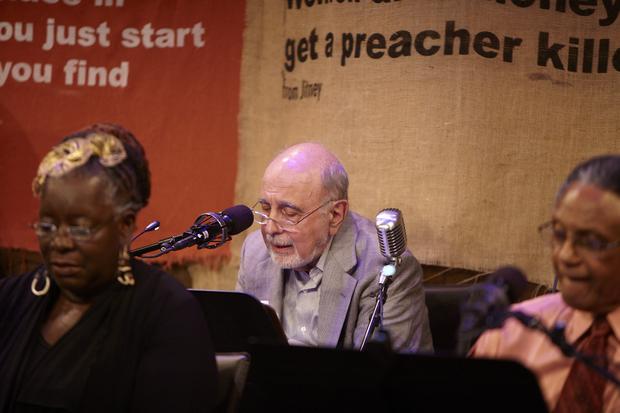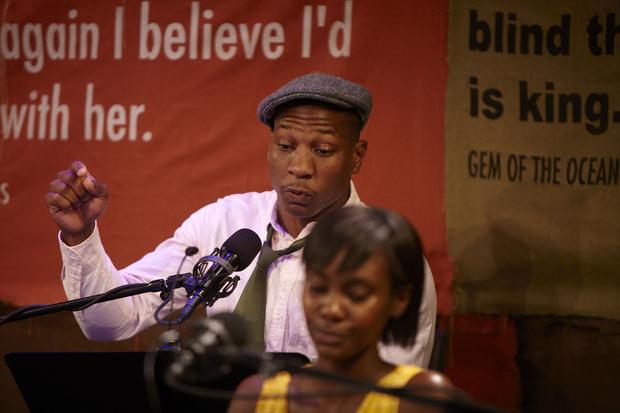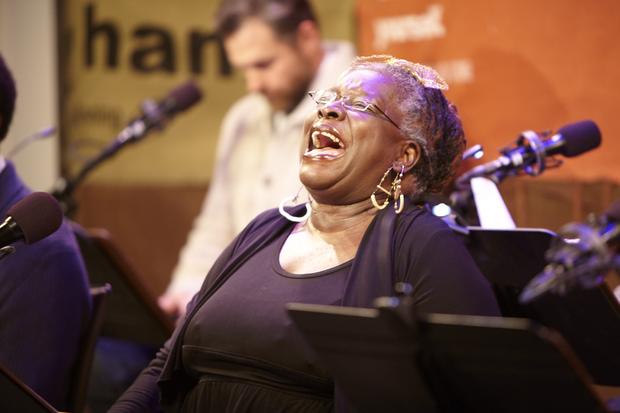 More in: