PHOTOS | August Wilson's "Fences"
Thursday, September 05, 2013
The Greene Space presented a reading of Fences on August 28, 2013 - the second of the 10 plays in August Wilson's American Century Cycle we're recording in our historic series. The plays in the decade-by-decade cycle are being presented in the order in which they premiered. 
The sold-out performances will be live streamed here on our website, but will not be archived for on-demand viewing. Be sure to catch them live, or look out for select plays to air on WNYC and other public radio stations around the country in 2014. All 10 plays will also be available for on-demand audio streaming here on our website in early 2014.
The reading was directed by Kenny Leon, who was nominated for a Tony Award for Best Director for the 2010 Broadway revival of the same play. The Greene Space's performance featured Ruben Santiago-Hudson, Eugene Lee, Regina Taylor, Kevin Carroll, Ray Anthony Thomas, Jonathan Majors and Eden Duncan-Smith. 
View our slideshow of behind-the-scenes and performance photos below: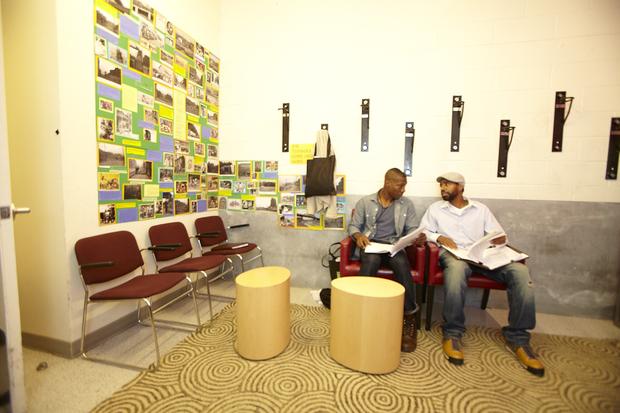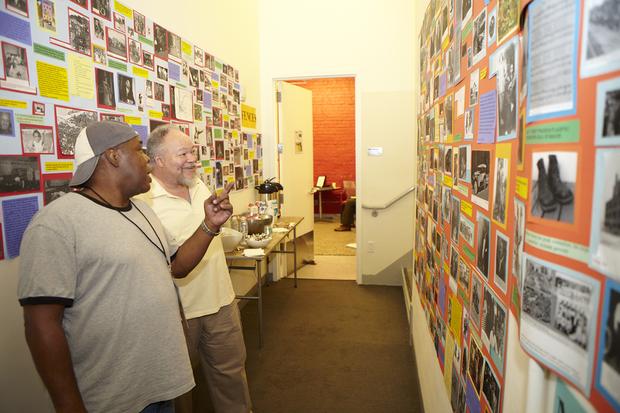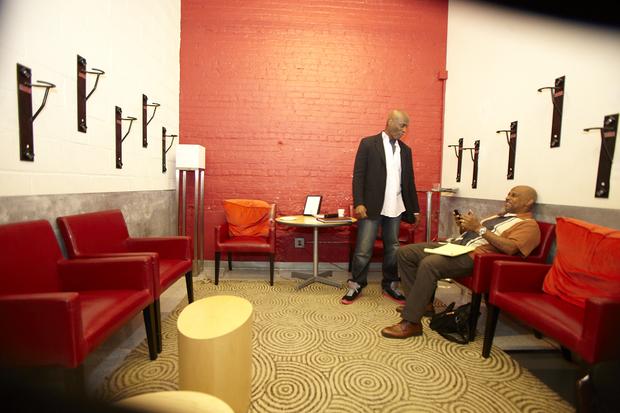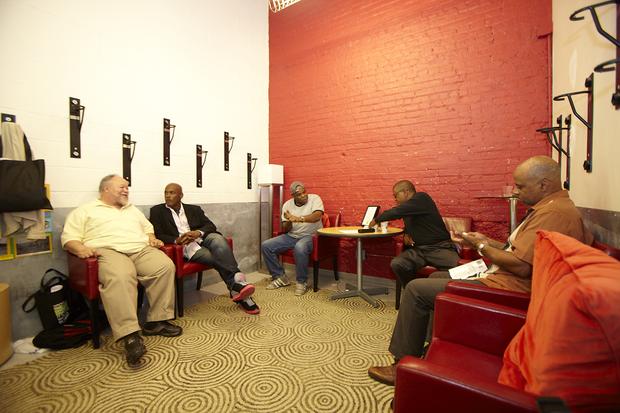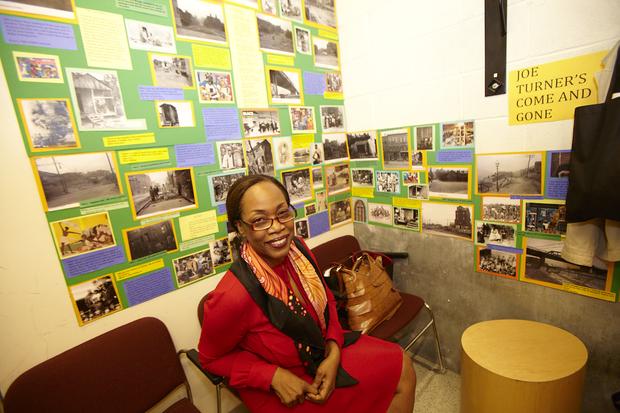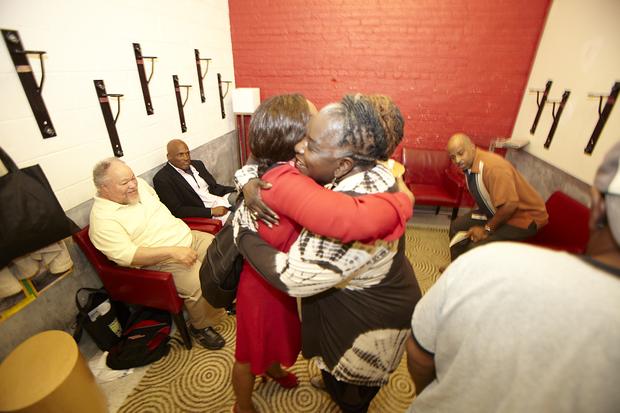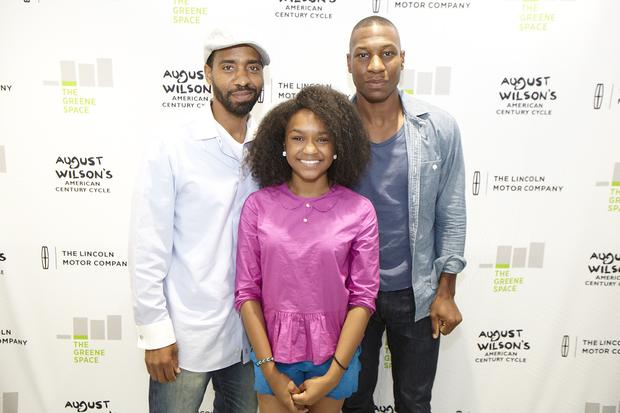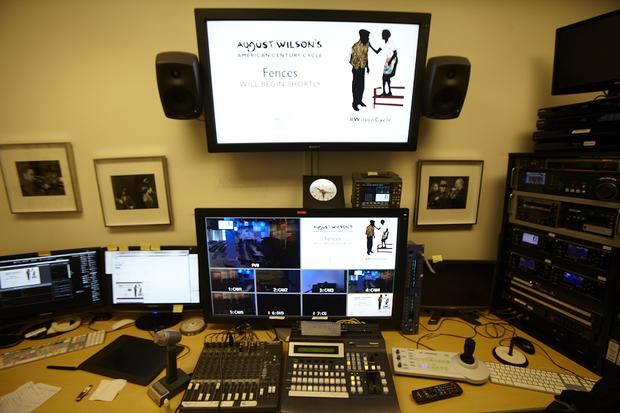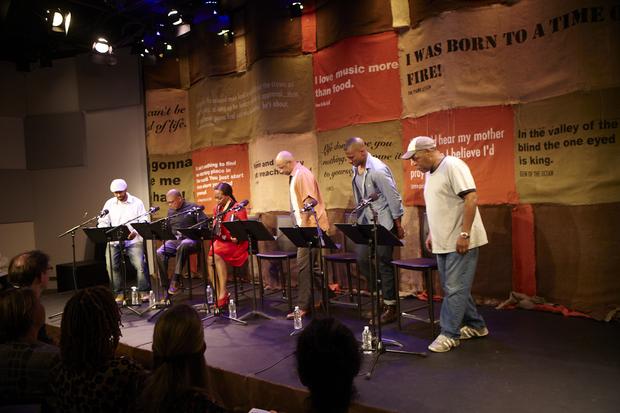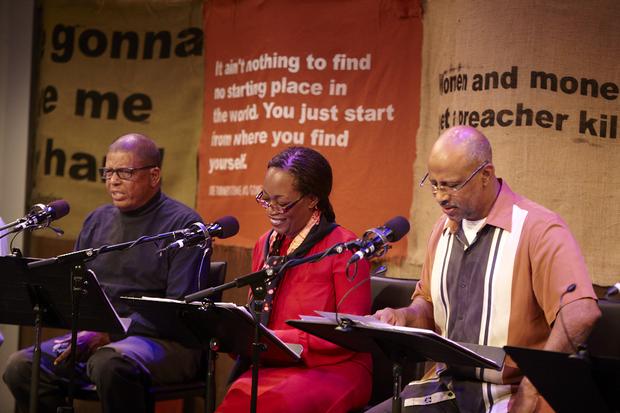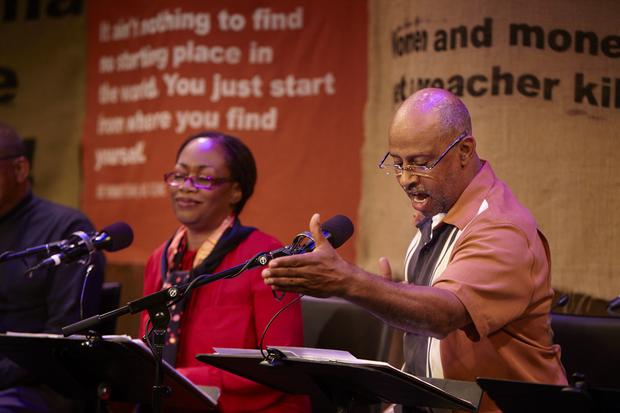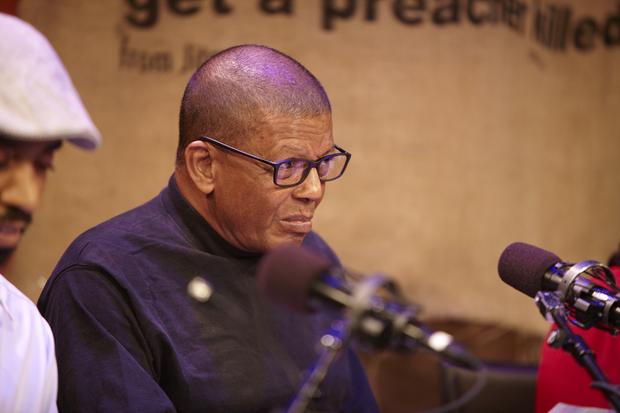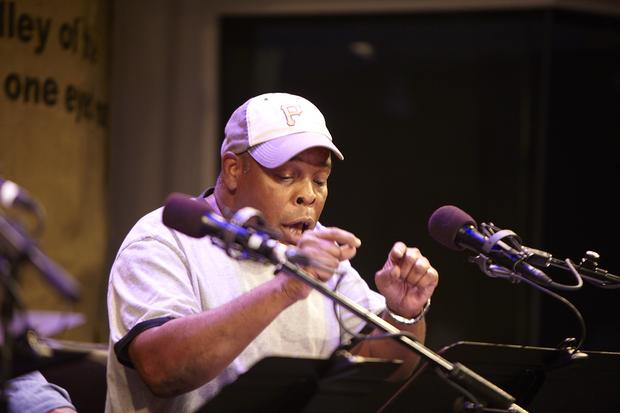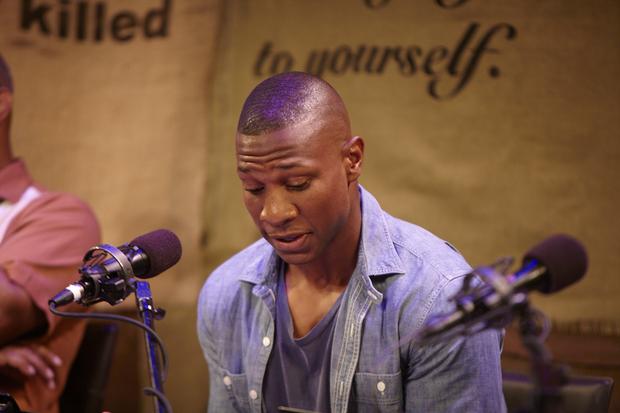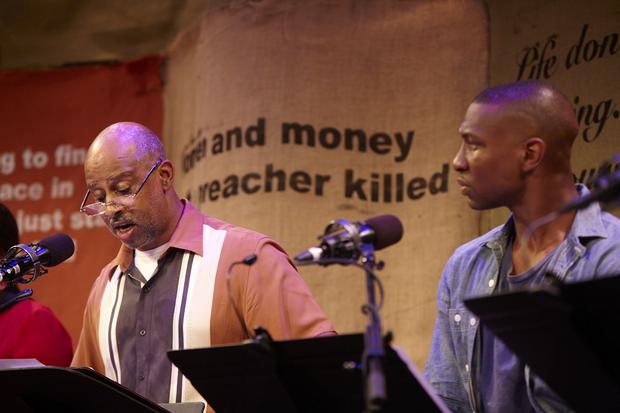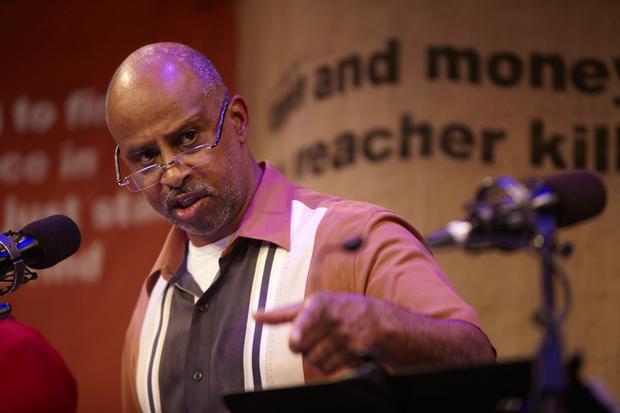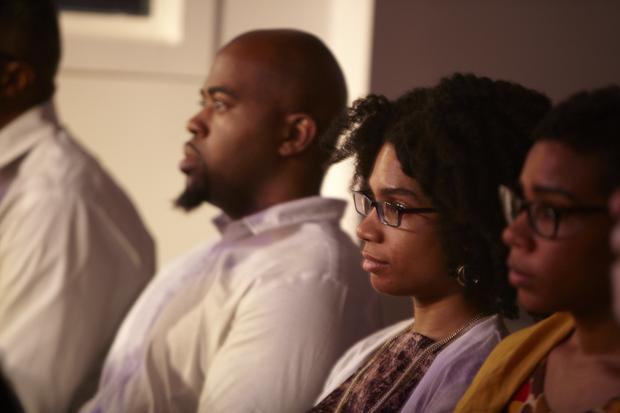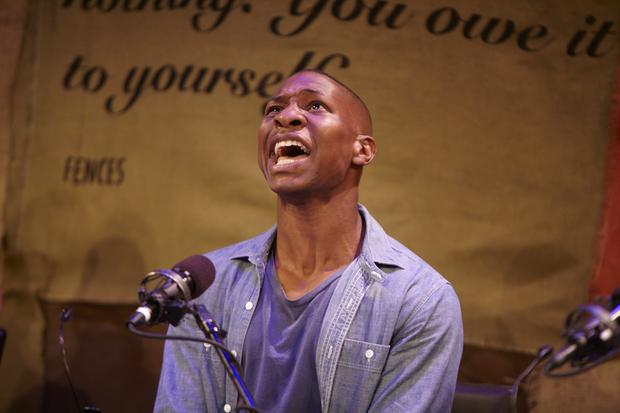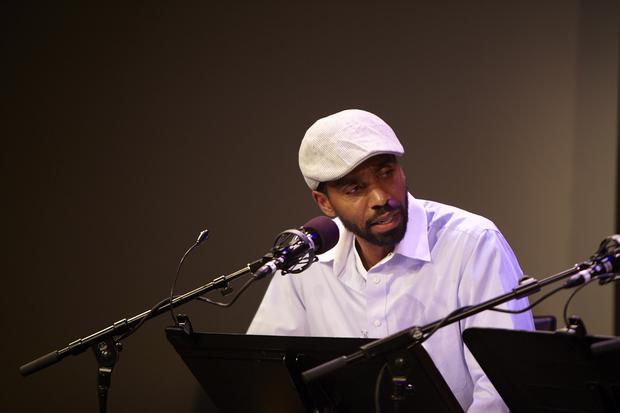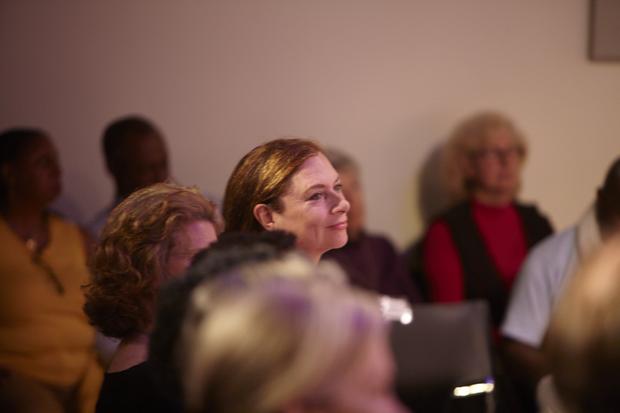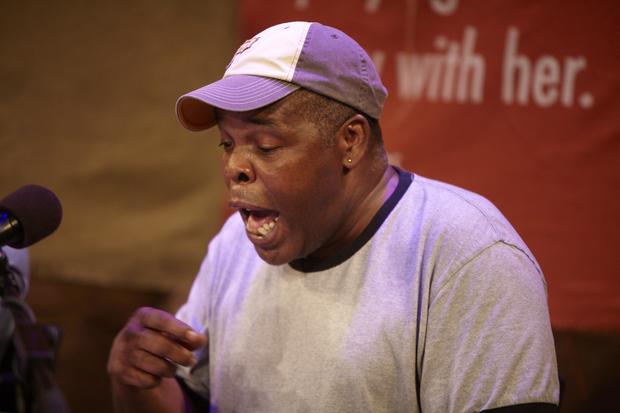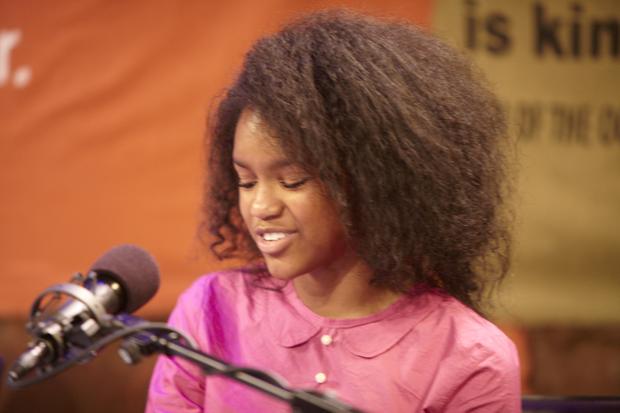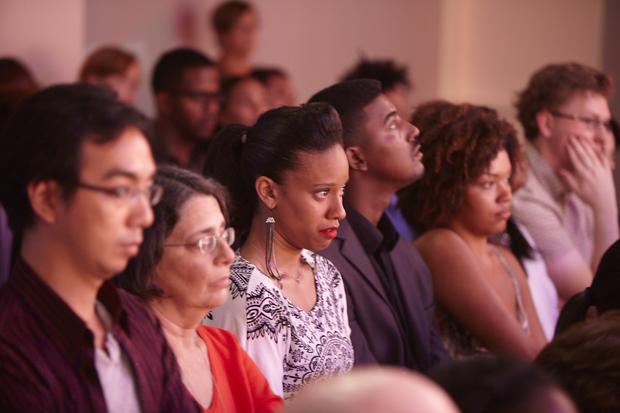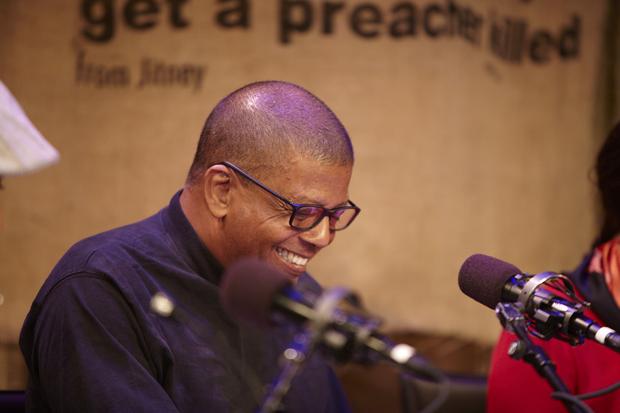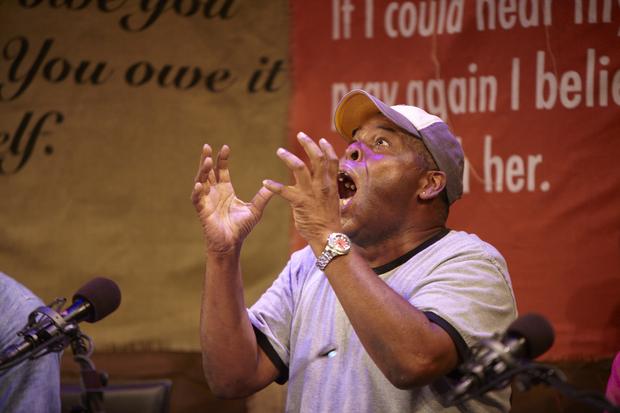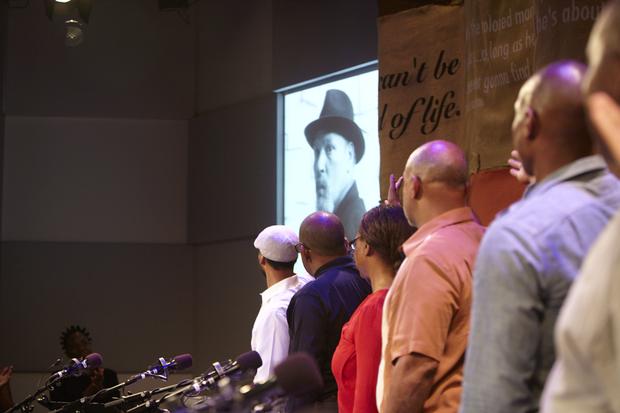 More in: