Brian Lehrer Discusses the Impact of the Economic Crisis
Friday, October 16, 2009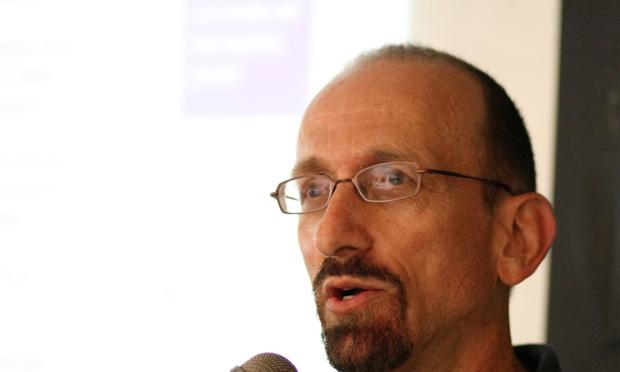 (ragesoss/flickr)
Brian Lehrer hosted a community summit to explore the impact of the economic crisis on Central Brooklyn. A conversation with WNYC reporters Andrea Bernstein and Bob Hennelly gaveway to a discussion of small business in Brooklyn with WBGO radio host Doug Doyle and numerous special guests.
Related Event:

Thursday, July 30, 2009
Finally, we presented the Your Uncommon Economic Indicators video contest screening, with guest judges Mark Elijah Rosenberg from Rooftop Films, Thomas Keefe from Blackout Film Festival and Marja, the Dumpling Diva and owner of the Kitchen Club in SoHo.
More in: