'Full Disclosure' Live: Billy Corben and Alfred Spellman on the Golden Age of Content
Monday, November 27, 2017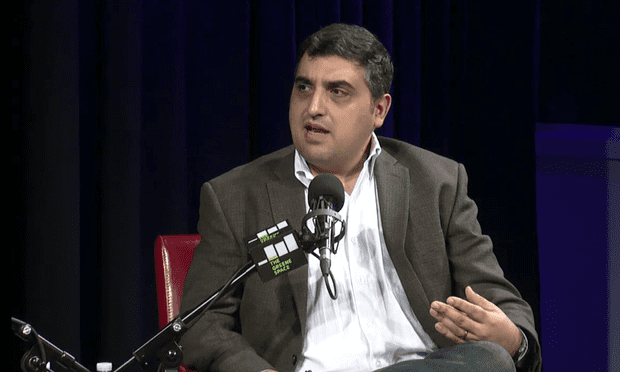 (Screenshot)
Full Disclosure is a weekly show on NPR One that blends culture with finance, hosted by business journalist Roben Farzad.
He joins us for a live podcast taping with guests Billy Corben and Alfred Spellman, founders of Rakontur, the Miami film studio famous for "Cocaine Cowboys" and ESPN's "The U" series.
Farzad, author of the new book "Hotel Scarface: Where Cocaine Partied and Plotted to Control Miami," talks to his guests about the era of cord-cutting, the so-called "golden age" of content and their ambitious multi-episode third installment of "Cocaine Cowboys."
More in: