Ilana Glazer's Generator Series: Humanize Policy
Watch Live Tuesday, January 29 at 8PM
Tuesday, January 29, 2019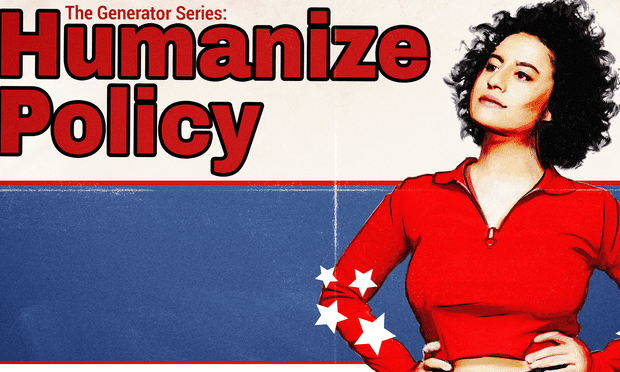 (Generator Series)
Watch a live video stream as Ilana Glazer brings the Generator Series to The Greene Space. Tonight she talks with Ari Berman, senior reporter at Mother Jones; Vic Barrett; and New York City Public Advocate candidates Rafael Espinal, Nomiki Konst and Dawn Smalls.  
Generator is a movement that aims to humanize policy using social media. We love bikini pics, landscapes and inter-species love videos, but what if the occasional post was you talking about how government policy affects you physically, mentally or spiritually? 
In the Generator Series, Ilana interviews activists and politicians to learn how both serve the people and to better understand how our system works. 
Learn more at generatorcollective.com or follow us on Instagram @generatorcollective.
More in: